Rethink wins Kraft Peanut Butter
The agency has also won the business for a new product that will hit the market next year.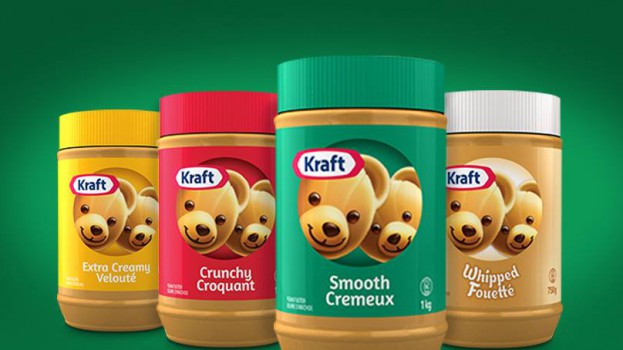 Kraft Heinz has chosen Rethink as the agency of record for its Kraft Peanut Butter brand.

The agency has also won the account for a yet-to-be-named brand that's new to the Kraft Heinz portfolio and expected to hit the market mid-2018.

Rethink won the account following a recent project with Kraft Peanut Butter. "We started working with Rethink over the summer and the strategic fit was clear early on," Nina Patel, director of marketing at Kraft Heinz, said in a press release. "We're looking forward to working together to help bring this iconic Canadian brand's purpose to life over the coming months."

In an email to strategy, Patel added that Rethink's track record in digitally-led campaign work and building brand purpose made the partnership a good fit.

The company had previously worked with Taxi 2 for its Kraft Peanut Butter brand. Among that agency's work were the "Stick Together" campaign in 2014 and the "Ultimate Snack Test" campaign launched earlier this year.

There are no plans to change agencies for other Kraft Heinz brands at this time, according to Patel. Starcom Mediavest Group currently handles media for Kraft Peanut Butter.