Van Houtte ventures beyond Quebec
Keurig's Caroline Losson on using chefs as inspiration for the brand's renewed marketing efforts.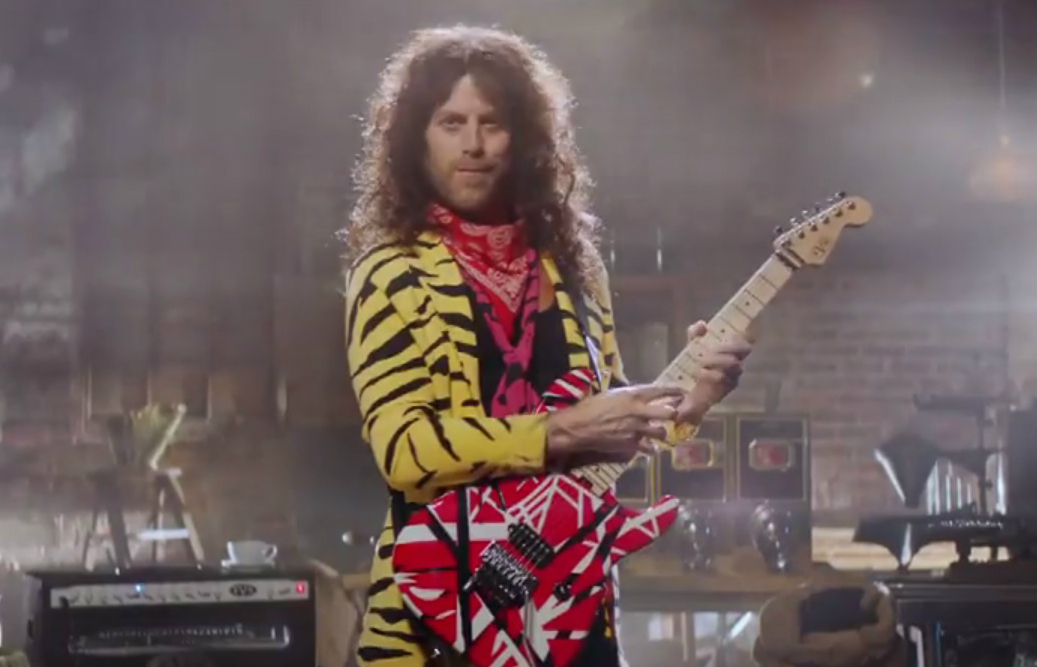 Caroline Losson is readying Van Houtte for a renewed push beyond its home province of Quebec, trying to build its customer base in English Canada where coffee retail is still very much a war of giants.
With a package redesign on the way and a major consumer marketing campaign now hitting the market (backed by a budget triple its normal size), Losson, VP marketing, wants nothing less than "to be the number one coffee brand in Canada."
With 43 product SKUs including whole and ground beans and the popular coffee pod format (Van Houtte is owned by Keurig), it has a fighting chance at grocery. But to drive awareness, the brand's message splits the divides between history and humour, authenticity and accessibility.
Relying on other famous "Vans" to demonstrate mastery of its craft, the new campaign goes in some unexpected directions. For example, while it mentions Eddie Van Halen as a master guitar player and shows its actor in a wig, Losson actually tapped Van Halen to record a riff for the spot.
A coffee roastmaster serves as the brand's point of differentiation in English Canada because "it's a truth," says Losson, a former Agropur marketer who oversaw innovations for brands like Natrel. "You need to craft a story that is anchored in who you are. Having the craftsman at the start of it is what makes us unique. The spin we're putting on that is we're making it contemporary."
But where other brands leaning on an artisanal message might, for example, attempt to elevate their image by "teaching people" how to best enjoy a high-quality product (Stella Artois comes to mind), Losson wants to keep her brand more accessible than that.
"It's a lively proposition, it's not a 'teaching people how to drink coffee' proposition," she says. "There's a little bit of education about the taste profiles, but we want this to be for everybody."
Losson drew inspiration for this approach from chefs such as Jamie Oliver and Yotam Ottolenghi, which have built careers by finding a balance between accessibility and high quality offers.
"Ottolenghi loves food and he wants people to have great food every day," Looson says. "He provides the recipes but they're approachable and easy to make. You feel like a chef when you make them but their not complicated."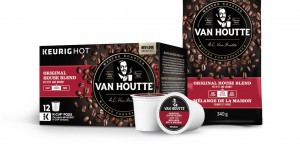 Losson has a brand image revamp underway to, again, develop a package look that straddles the line between the brand's history and its modern accessibility. She wants the brand name to be more visible on-pack and stand out more on-shelf. The redesign is scheduled for March release.
Then, as the brand approaches its 100th anniversary in 2019, Losson's team is readying a number of initiatives to roll out over the course of next year. "Lots of little surprises," she calls them.