Zulu names a new CD
The agency promotes Gail Pak after picking up new work for Nikon, Tim Hortons and Uber.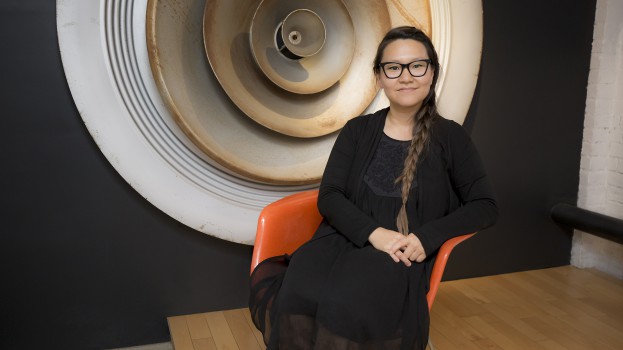 Zulu Alpha Kilo has looked internally for the latest addition to its creative leadership, promoting Gail Pak to creative director.

Pak joined Zulu as an ACD in 2015 and has since been focusing primarily on the agency's work with Interac and Corona. She also worked on the "24-Hour Movement Guidelines" project for ParticipAction.

In August, Zulu's then-ECD Allen Oke left the agency for the ECD position at Huge's Toronto office, but it has been adding to its team of creative directors to help fill the gap. In September, it hired Gerald Kugler and Rodger Eyre as CDs from Juniper Park\TBWA, which followed the promotions of Catherine Allen and Ian Simpson in June. In addition to Pak's promotion, Zulu is currently in the midst of a global search for another senior creative to join its team.

The additions to the senior ranks of the creative team comes as Zulu continues to bring in new work. The agency will be working with photography brand Nikon through 2018 and has also won project-based assignments with Tim Hortons and Uber.

Altogether, Zulu is currently looking to fill 14 new positions that, when filled, will bring the agency's headcount over 100. In addition to the new work mentioned above, the agency has also added Whirlpool, CAMH and Wink to its list of clients over the past 12 months.