Facebook launches dynamic creative options
The social network has new tools to help customize and optimize ads based on where they appear.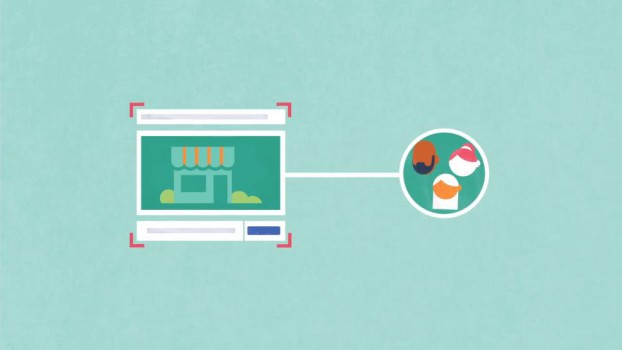 Facebook has introduced new tools that allow advertisers to create thousands of versions of the same ad, find out which ones perform best and optimize their campaigns based on the data.
With the company's new dynamic creative tool, advertisers can upload multiple versions of the ad's various components (video, image and text) and have the system compile them into a series of different ads.
The ads are then served across Facebook's different placement options – News Feed, Audience Network and on Instagram – and their performance is analyzed to gain insights about which versions perform the best in each environment.
Facebook is allowing advertisers to upload up to 30 unique assets that will be compiled into the series, resulting in up to 6,250 combinations. However, a Facebook spokesperson told Marketing Land that the tool will only serve a small number of those combinations for testing; the system will analyze and select the ones it deems the most likely to be successful.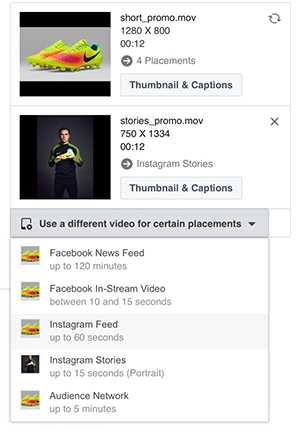 Using those insights, advertisers can then use the new asset customization tools (picture, left) to create their custom ads, selecting the different assets that will appear in different settings.

Whereas other dynamic or programmatic creative tools tend to focus on automatically creating ads based on demographic info, Facebook appears to be focusing solely on optimizing for different platforms, at least for the time being. The announcement also doesn't refer to any artificial intelligence-powered capabilities, which tends to be a focal point when automated creativity is brought up.

However, Aitarget – a Facebook marketing partner that uses AI to optimize social campaigns – said in a case study that its use of Facebook's dynamic creative tool during a beta testing phase resulted in 2,790 installs of an app at a $1.09 cost-per-install, compared to 521 installs at $1.81 cost-per-install without.

Some in the industry have already been taking steps this year to begin their work in dynamic, programmatic or otherwise machine-powered creativity, though some brands are still taking a test-and-learn approach.