Up to the Minute: Balmoral adds new VPs
Plus, Weber Shandwick Canada expands, Canada wins 54 LIAs, and more news you may have missed.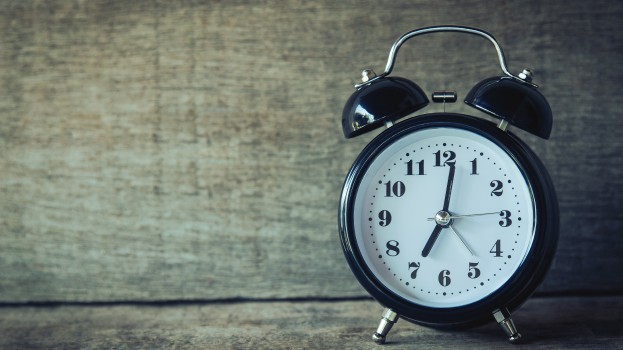 Hires and promotions
Multicultural marketing agency Balmoral has made two executive appointments. Karen Tam has joined the company as VP strategy and client relations while Gautam Nath has taken the VP, research and corporate communications role. The appointments follow the launch of Balmoral's dedicated multicultural digital and social media division, D-Lounge, and its new ethnic media-buying division, Ethnic Media Tank.
Creative B2B agency McMillan has appointed Jeff Plowman as VP of client services. Plowman joins from Havas International, where he was EVP, CSO and director of client services for more than four years.
Weber Shandwick Canada has expanded to include nine new employees, following recent client wins and recognition as the IABC Large Agency of the Year. The most senior hire is Jennifer McLeod as VP, consumer client experience. Ruth-Ann Dafoe (senior manager) and Elyssa Macfarlane (manager) have also joined the consumer client experience team. Joining the integrated media are Lauren Harrison (senior manager), Nare Tutundjian (senior manager), Hibaq Ali (manager), and Jihan Aziz (associate). Finally, the agency has welcomed Felicia Perricelli (strategic planner) to the insights team and Brendan Watson (senior art director) to the creative team.
Toronto-based visual effects shop Fort York VFX has added Marco Polsinelli as its visual effects supervisor and flame artist. Polsinelli worked at Topix in for 24 years prior to joining Fort York.
Exchange operator TMX Group has named Michelle Read-Kulig as its head of digital marketing.
Integrated communications agency Beattie has appointed Sue Holland as managing director for Ontario. Holland, who was a senior marketing supervisor for the City of Toronto's Economic Development and Culture division, will head up the Beattie Tartan and Only Marketing teams in Ontario, based out of Toronto.
Awards
Canada took home 54 prizes at the London International Awards, ranking sixth overall among the 40 countries present, with one grand LIA, 15 Gold, 20 Silver and 18 Bronze. Leo Burnett Toronto (five Gold, five Silver, six Bronze) and Cossette Toronto (one Grand LIA, seven Gold, one Silver, five Bronze) emerged as the big Canadian winners. See the full list of winners here.
D&AD has announced its jury presidents for its 2018 awards program. This year's jury presidents include two Canadians, with Leo Burnett's Judy John heading up the Creativity for Good jury and Blok Design founder and creative director Vanessa Eckstein heading up the Graphic Design category.
Media
Sports streaming service DAZN has partnered with BDUs Shaw and Sasktel to offer the NFL Sunday Ticket subscription through the broadcasters' offerings. It has also announced partnerships with Rogers and Eastlink and is working with other BDUs on potential partnerships. DAZN arrived in Canada four months ago, with several outlets calling it the "Netflix of sports."
Facebook announced that Canadian users will be able to view the ads any Facebook page is running and whether they are their intended audience as part of a broader effort to implement new political ad safety controls. The company will be testing the feature in Canada before rolling out the changes in the U.S. and other countries next summer.