Meet Remi, CIBC's global money transfer chatbot
The digital assistant aims to give users an easy way to send payments and stay informed about exchange rates.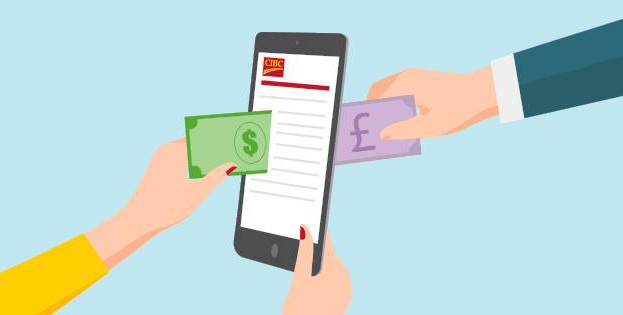 CIBC has launched a new Facebook Messenger assistant that brings its Global Money Transfer services to a conversational platform and gives clients an easy way to stay up to speed on global exchange rates.

Dubbed Remi – a play on "remittance" – the digital assistant is able to answer client questions about current exchange rates and how much it would cost them to send money to another country. Users can also set up alerts notifying them of changes in exchange rates, letting them know the optimal time to send money overseas.

Remi can also offer to send money transfers when the exchange rate hits a certain point, with the option to send them automatically.

The product was developed by CIBC Live Labs, the bank's technology incubator. It is currently available in English and French, though service in other languages is currently in the works.

Jimmy Dinh, executive director in CIBC's Capital Markets team, says bringing transfer services to a conversational platform like Messenger adds to the service's value proposition.

"We don't think about innovation from a technology lens, and we weren't thinking that we had to do a chatbot," he says. "We had clients saying they use [Global Money Transfer] but wanted to get more information about exchange rates and track them in real time and be told when the rate hits a certain point so they can get the most value. Starting from there, we landed on doing something in a conversational space."

Dinh says a platform like Facebook Messenger offers convenience, both through its ubiquity – with 23 million monthly active users in Canada – and the ease through which  questions can be asked through a conversational platform.

CIBC launched its Global Money Transfer in 2015, allowing clients to send money to more than 50 countries without extra fees. Dinh says that given Canada's diverse population, it sends the most money per capita overseas, making it an important market for the bank to serve.

"There's a big market for [Global Money Transfer] here and it has amazing traction so far," he says. "We built it from the ground up to be omnichannel, but we have to continue to invest and innovate in this space because it is an important part of the business."

Dinh adds that the service has value to its wider client based, like "snowbirds" who spend significant amount of time south of the border, or to small business owners who need to send payments to foreign suppliers.