2017 Strategy Awards: Gain taps into scent-vertising
The brand's campaign took a playful tone by mimicking perfume ads.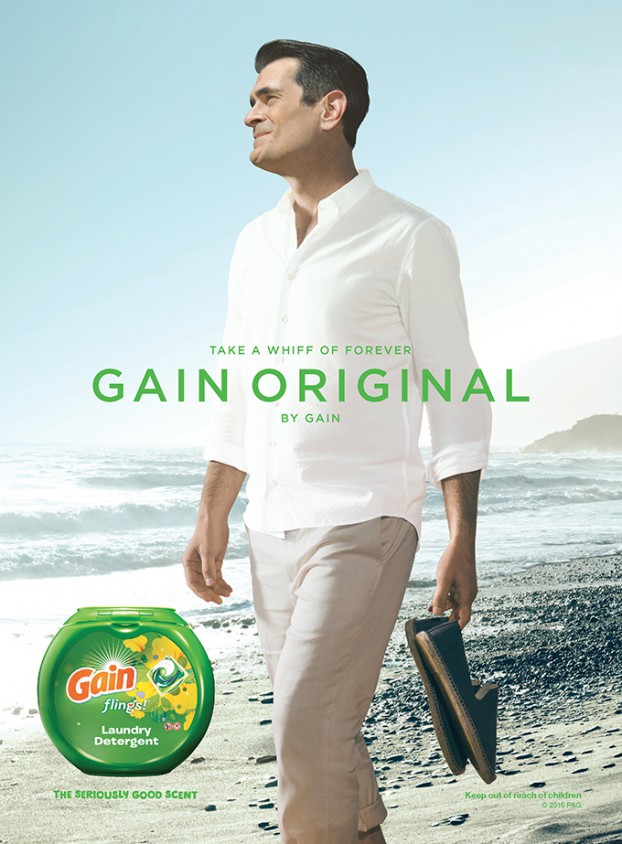 Silver: Evolution Strategy: Keeping it Fresh
Research shows that while products like scented candles or perfumes serve as an "added layer" to elevate everyday life, laundry scent is seen as merely a reminder that clothes are clean.
This insight revealed the opportunity for an evolution that would shift Gain from the world of laundry to that of other desirable scents, like perfume.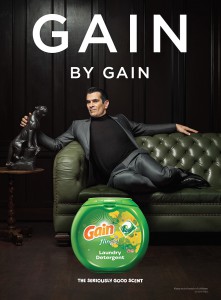 Leo Burnett's strategy called for Gain to defy category communication conventions by behaving like a perfume brand to reassert its scent credentials.

The perfume industry is known for some pretty fantastical campaigns, but the tone is always serious and dramatic. Gain's scent belonged in this world, but it had to happen in a way that would reflect the brand's playful spirit. So the agency made a parody of a perfume ad.

Two films were created: "Time to Heal" emphasized the long-lasting scent benefit; and the "Gain by Gain" parody recreated the hyperbolic "flashbulb fantasy," ending with a comedic twist with the help of actor Ty Burrell of Modern Family.

To mimic perfume advertising, the team used fashion magazines, billboards, celeb GIFs and tweets from A-listers who embodied a luxury.

The agency developed the best-performing creative in Gain's history, with "Time to Heal" tracking the highest brand memorability at 41.5%. Awareness of Gain flings! increased 61% to 71% from the previous year, and sales of Gain laundry outpaced the growth of the category.

Credits
Brand | Procter & Gamble (Gain)
Agency | Leo Burnett Toronto
CSO | Brent Nelsen
Planner | Mike Coulson