2017 Strategy Awards: It Ran for NABS
A parody magazine full of ads was created as a NABS fundraiser.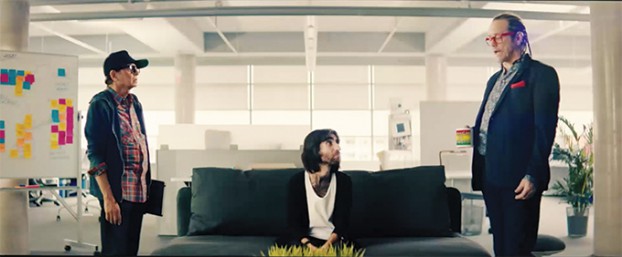 Bronze: Niche Strategy
All creative teams have a pile of great ideas crumpled up under their desks or in the back of their minds that deserve to be seen (and submitted for awards). The National Advertising Benevolent Society (NABS) decided to raise awareness and funds by enabling creatives to run the award-worthy ideas that never made it into the market.
To garner attention with a hyperbolic look at the industry that would get people talking, NABS and Lg2 created IT RAN, the world's first magazine designed to be filled 100% with ads.
The team created a commercial to launch the magazine and encouraged creatives to create an ad. However, when they visited the site to submit, it was revealed that the initiative was actually a fundraiser for NABS disguised as a parody magazine. And their "media buy" was actually their donation.
The team targeted creatives at agencies across the country through social posts with parody ads, showing them the kind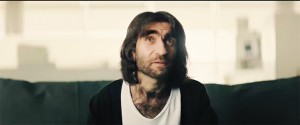 of content that would be published in IT RAN. Creatives would then, with client approval, submit their "ads" to a microsite. The "ad space" sold out in weeks, and the inaugural issue was distributed in fall 2016 to agencies and marketers around the world.

The campaign effectively created awareness, as well as a new revenue stream for NABS. Helpline calls increased by 89% during the campaign period, there was a 118% year-over-year increase in website visits directly tied to the campaign and use of online NABS support services increased by 261%.

Credits
Brand | NABS Canada
Agency | Lg2
Social Strategist | Meg Siegel