Making a ripple
Editor Jennifer Horn on how the inaugural Design AOY category will help raise the bar and boost Canada's design reputation.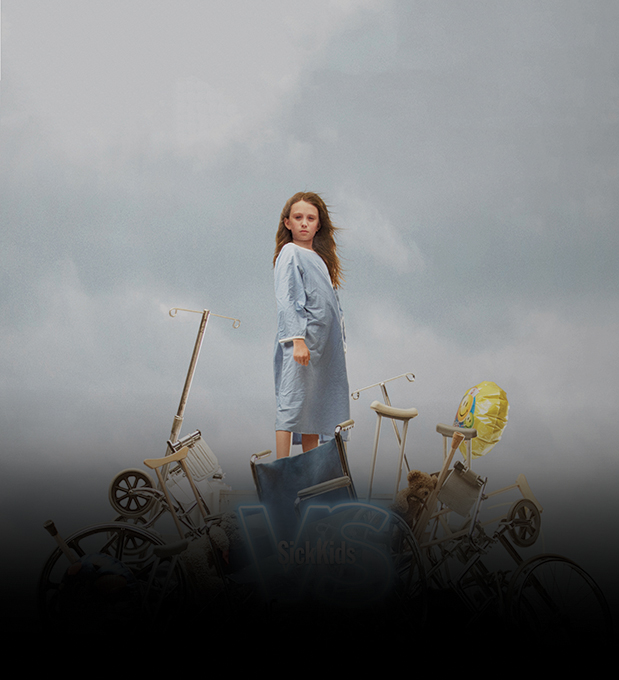 This article appears in the November/December 2017 issue of strategy.
The idea to take our Agency of the Year competition beyond creative began back when we created a category for Media. Then it was Digital, and two years ago, PR.
With each niche came discussions (internally with the editorial squad and externally with industry folk) that put the category's criteria/process through a dogged cross-examination. Every time, we considered the nuances of each field.
Design was no exception.
Three years in the making, we finally buckled down to come up with a proof of concept that felt right – creating judging criteria that would cover three territories: (1) craft, innovation and technical challenge, (2) design creativity and (3) impact. Our hope, was for agencies to submit projects that were exquisite, yet strategic. That is, work that wasn't cloaked in aesthetics, but that which elegantly solved a problem and/or elevated the brand – making design intrinsic to strategy.
That said, we're tickled pink by the results that came from the jury room of marketers from brands with a design bent (think Frank & Oak, Drake General Store and Roots), and designers, such as Steve Mykolyn and Dave Watson.
The Gold (Leo Burnett), Silver (Rethink) and Bronze (Lg2) Design AOY winners each take tremendous stock in the craft. From the upper echelons at Leo encouraging design thinking to permeate every corner of its office, to Rethink rigorously applying the practice right down to its social strategy, and Lg2 clocking in a 10% yearly revenue growth from its design studio alone – these shops embody the craft and commitment befitting of Design Agencies of the Year.
It's a focus and determination that's been paying off in spades, with much of the work entered in Design AOY placing in numerous other shows (Leo's mantle was hard-pressed to find room for all the Lions and Gold Pencils "Cook This Page" brought in this year).
One of the reasons we launched the offshoot is to – as Taxi's Paul Lavoie recently spoke about over breakfast – help "make a ripple" in building Canada's global reputation for truly recognizable design. We want our readers to see as broad a range of design impact in Canada as possible, to help raise the bar, expectations and scope of the projects.
That has been the case with all of our AOY categories.
This year's winners proved that Canada is a creative and strategic force to be reckoned with. The Gold medalist in the Agency category – Cossette – opened a floodgate of global attention when it created the out-of-character cause campaign for SickKids. "VS," which came home from Cannes with a few Lions of its own, went on to win a Strategy Award Grand Prix (click here) and a big spot on our cover.
Suffice to say, we're excited to see how Design AOY evolves as we continue to review (with the help of the folks at the Association of Registered Designers) the criteria – a process AOY most recently underwent on the Digital side – so we can make our own little ripple in the big design pool.
To see the Design winners, and more from each of the AOY categories, click here.