Bob consolidates its strategic offering
Daniel Guimond is named director of the agency's recently combined digital and content team.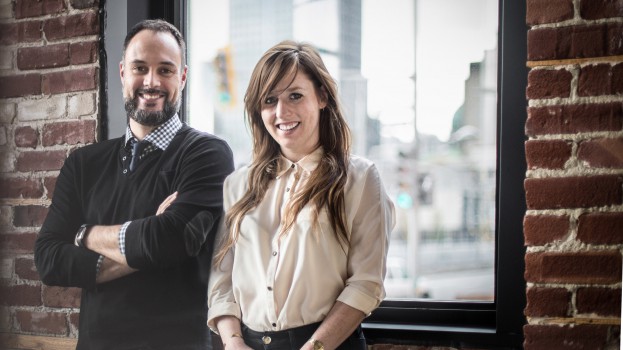 Bob has named Daniel Guimond its director of strategy and innovation as part of a new strategy offering created by combining its digital and content strategy teams.

Jean-François Joyal, VP and general manager at Bob, says the growth the agency has seen over the last five years has resulted in the development of strong content, digital and shopper services. He says that those have become "a part of daily life" for the agency, and combining the separate strategy offerings onto an integrated team offered an opportunity to best serve the needs of its clients in the years to come.

Guimond joined Bob in 2011 as director of interactive and social media and became the agency's director of digital and content in 2014.

Joining Guimond is Lily Barrière-Groppi, who has been named a strategist for the new team. Barrière-Groppi joined Bob in 2014 and was named account executive on the digital and content team the following year.