Meet the 2018 Shopper Innovation Awards jury
Here are the industry experts who will judge the most creative and innovative work in Canadian shopper marketing.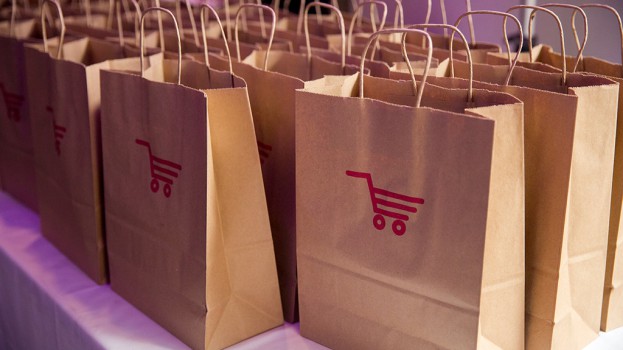 Judging for the 2018 Shopper Innovation Awards is on the horizon, which means it's time to introduce who will be evaluating and awarding the most creative and innovative programs in shopper marketing, retail and consumer packaged goods.

Joining this year's jury co-chairs – Nancy Marcus, corporate VP of marketing at Kruger, and Nancy Modrcin, VP of marketing at Metro Ontario – will be 12 experts from across the marketing and agency landscape:

Jennifer Blackburn, AVP, marketing, Canadian Tire
Tiffany Carver, director of customer marketing, General Mills Canada
Jean Francois Couture, VP, marketing, Agropur
Elana Gorbatyuk, VP, strategy, partner, Sid Lee
Tanbir Grover, VP, eCommerce and omnichannel, Lowes Canada
Gina Kiroff, director, foods, Unilever Canada
Kathryn Matheson, VP, R & D and innovation, PepsiCo Foods Canada
Carlos Moreno, CCO, Cossette
Roehl Sanchez, EVP, CCO and owner, Bimm
Corrine Sandler, founder and CEO, Fresh Intelligence
Jan Shalla, CD, Mosaic
Scott Stewart, managing director, head of strategy, Wavemaker

The Shopper Innovation Awards will be given out on April 30 as part of the Shopper Marketing Forum. The deadline for entries is this Friday, Nov. 24, and more information can be found on the awards website.