CSR offers more risk than reward for CEOs: study
An academic analysis shows social responsibility investment tilts the scales on CEO termination.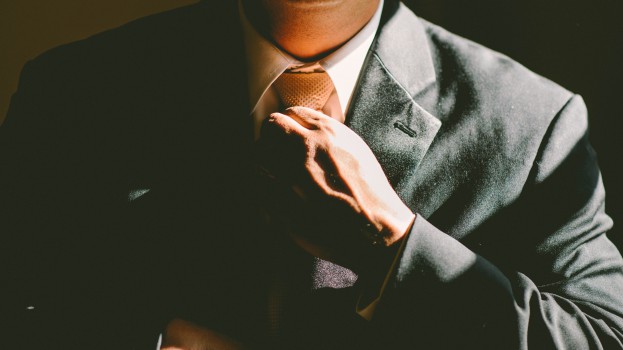 Researchers at the Universities of Georgia, Notre Dame and Oregon have found corporate social responsibility investments – an area of increased focus for many brands – offer more risk than reward for CEOs.

A new study, reported in Strategic Managment Journal, looked at Fortune 500 companies that experienced CEO turnover between 2005 and 2008, tracking both overall financial health and the investments those chief executives made in CSR programs. The initial hypothesis was that overall financial success would determine the likelihood of a chief executive being let go, not investment in environmental or social programs.

While overall financial success was found as the main factor in terminations, CSR played a distinct role. CEOs at companies doing well were perceived more positively thanks to their CSR programs, but those at poorly performing companies were seen as worse for those investments.

And while CSR amplified success and struggle, it was far worse for those struggling. According to the data, a CEO at an under-performing company was 84% more likely to be let go if they adopted CSR, while a CEO at an over-performing company was only 53% more likely to avoid termination if they had made such investments.

For the purposes of the study, CSR was defined as investments made in employment diversity, employee benefits, community improvements, the environment and safer products.

A number of Canadian companies have made social responsibility a part of their corporate mandates, and have invested in full-time staff to change products, internal practices and present a more humanitarian approach to business overall.

"The increasing visibility of CSR is thought to be driven by growing mass media coverage of CSR initiatives, the rise of advocacy groups, and increased investment… by large corporations," the report's authors wrote. Their research revealed that approximately three quarters of the companies on the S&P 500 now publish annual social responsibility reports.