Fast Facts: The disconnect between C-suite and IT
A global CIO study suggests a gap between the C-suite's expectations and IT's ability to deliver.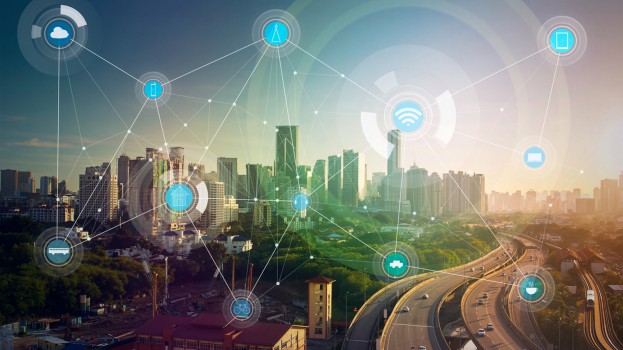 C-suite executives around the world are asking their organizations to get ready for a more digital, data-led future. But a new global study among CIOs and those charged with making that transformation happen shows a gap between what's being asked and what's possible.

The "IT Department Wakeup Call" poll from research firm Quadrant Strategies (conducted on behalf of Commvault, an enterprise IT provider) shows only 35% of CIOs describe their technology stack as "sophisticated." Only 36% of CIOs polled say their company is ready to migrate data to the cloud. Only 34% said their company could handle a data-harmonization project needed to fully modernize.

Overall, only 29% of CIOs polled believe they are equipped and prepared to take on their company's innovation agenda, versus 41% of business executives.

The findings suggest more communication is needed to drive companies towards their technology goals, as 37% of those polled said their leadership team would be "concerned, anxious or panicked" if they "knew what staffers knew" about their technological capabilities.

At risk is a company's ability to collect and effectively use customer and industry data. In Canada, only 45% of CIOs or tech leaders polled said their senior executives had the necessary data to fuel key business decisions. In the U.S. and U.K., that figure was 46% (Germany fared best at 50%).

Quadrant Strategies interviewed more than 450 CIOs and 750 IT personnel in Canada, France, Germany, Japan, Ireland, the U.K. and U.S.