Paul Lavoie to leave Taxi
The agency's co-founder and chairman emeritus will now devote his time to his growing Beau Lake venture.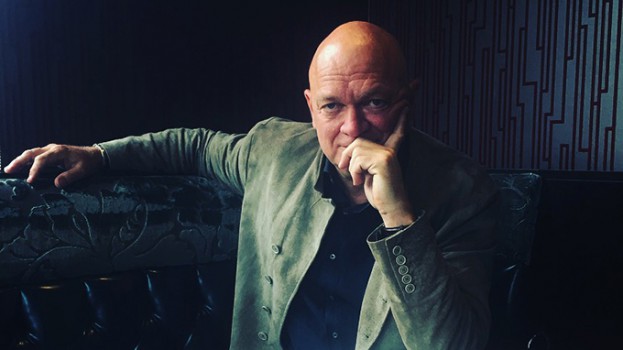 Paul Lavoie will officially leave Taxi, the agency he co-founded 25 years ago with his partner Jane Hope, at the end of the year.

Lavoie will be devoting his time to further develop Beau Lake, a luxury paddleboard and lifestyle brand he co-owns and has been quietly entering the market over the last year.

"On behalf of everyone at Taxi, a big thank you to Paul, and wishing him huge success with Beau Lake," said Rob Guenette, CEO of Taxi. "Personally, I can't express enough the lasting contribution Paul has made to our business, and the industry. Watching my friend continue his creative journey is truly inspiring."

Lavoie and Hope co-founded Taxi in 1992 in Montreal. Over the years, the agency has opened two offices in Toronto, as well as locations in Montreal, Calgary, Vancouver, New York, Chicago and Amsterdam (the Calgary and Amsterdam offices have since closed). In 2010, Lavoie and Guenette sold the agency to holding company WPP and became part of the Y&R network, with Taxi eventually absorbing Y&R's Canadian operations in 2015.

Since it was founded, Taxi has been named Agency of the Year multiple times by both Marketing Magazine and strategy (which also named it "Agency of the Decade" in 2010.)

At the beginning of 2017, Lavoie took on the role of chairman emeritus at Taxi, offering advice on the ongoing growth of the agency while stepping away from the day-to-day responsibilities of his chairman and CCO position. That change came following the announcement of the agency's creative succession plan, which saw Jordan Doucette and Jeff MacEachern promoted to co-CCOs for Taxi's home base in Canada and Reid Miller taking the same role for its growing operations in the U.S.