Zenika picks Montreal for North American headquarters
The French digital consultancy aims to expand to 50 staff here within three years.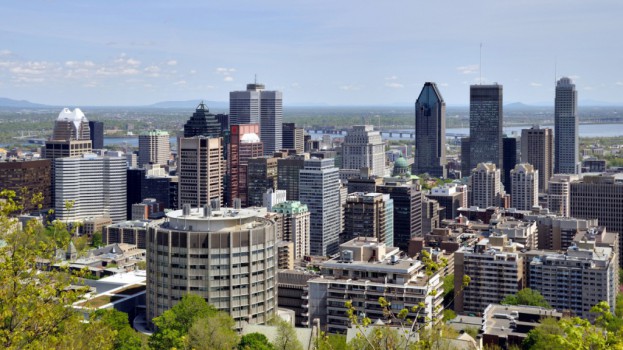 French IT and digital consultancy Zenika has opened an office in Montreal to serve as the headquarters for its North American expansion.

Zenika is known in the French market for helping to lead web, mobile and data transformation for clients through training, consulting and development services. It has worked with large and small clients that cover several industries, including beauty brand Yves Rocher, telco Orange and a number of other major companies in the finance, transportation and public utility sectors.

"Montréal is on everyone's lips these days in France and around the world, so naturally we decided to pick Montréal to make the leap to North America as part of our global expansion strategy," said Carl Azoury, Zenika's co-founder and CEO. "The city's vibrant economy and bustling digital transformation scene prompted us to set up an R&D centre there so we could focus more on product development."

The company has already enlisted Sébastien Le Maréchal – an 11-year veteran of consultancy Capgemini – as agency head for the new office, while Nicolas Cuillery – longtime developer in Zenika's office in Lyon, France – will be its CTO.

Zenika was founded in Paris in 2006 and now has several offices across France. It opened in Singapore last year and currently has over 300 employees. It plans to create 50 jobs in Montreal over the next three years.

Zenika also operates digital agency Aya, data analytics firm Unkipple and rapid prototyping innovation hub ZenikaLabs. Le Maréchal told strategy in an email that all of Zenika's offers would eventually be coming to the Montreal office.

Montreal has been one of the major Canadian urban centres seeking to position itself as a potential hub for tech and innovation. A number of companies – from tech giants like Microsoft to banks like RBC – have established an innovation-focused presence in the city to take advantage of its academic and developer community over the last year.