Audi Canada announces a new president
Giorgio Delucchi takes over as the luxury auto brand continues to increase sales and share in Canada.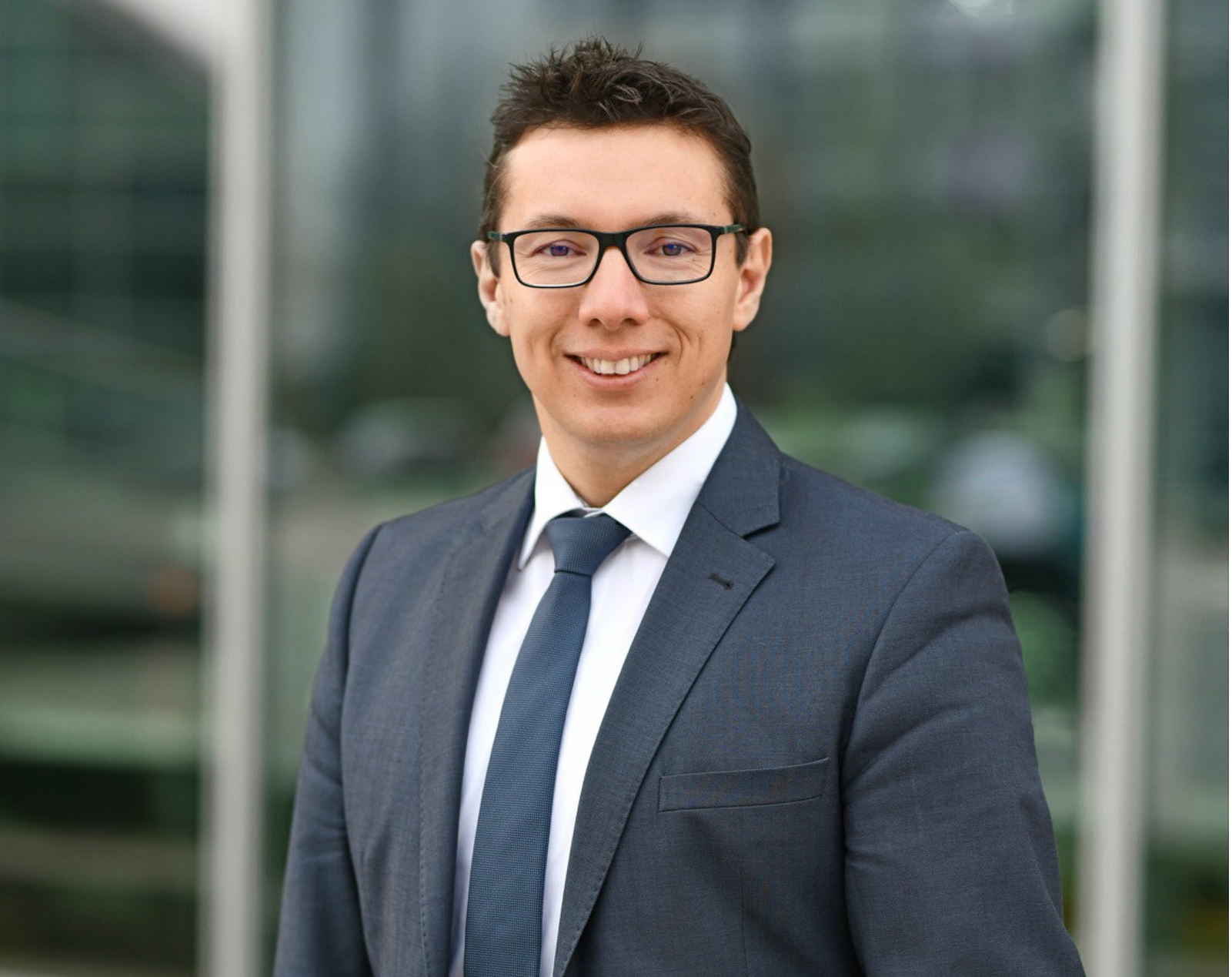 Giorgio Delucchi has taken over as president of Audi Canada, arriving from the company's Latin American division, where he served as sales director.

Delucchi oversaw 30 markets in South and Central America, Mexico and the Caribbean – a territory that saw 15% sales growth in 2015 under his watch.

He takes over for Daniel Weissland, who was named managing director of Volkswagen Group Canada in November. Weissland had been steering Audi since 2015, having come up through the brand's sales and marketing teams in Europe.

Under Weissland's direction, Audi saw 22 consecutive months of growth in Canada. According to Desrosiers, the automaker has grown its market share to 1.8% this year from 1.6% in 2016. Its sales have increased 18.7% year-to-date, with a 19.3% YOY sales jump in November alone. All that is to say its sales growth is generally outpacing luxury automobile peers such as Mercedes-Benz and BMW, which still hold more market share. Audi trails only Volkswagen and Porsche in YTD sales growth among the major manufactures.

In Canada, Audi began working with creative agency Taxi in January on brand and retail marketing for English and French markets. It had previously worked with Zulu Alpha Kilo for five years.