BrokerLink picks Cossette to lead new work
The agency's Vancouver office will handle campaign development and a strategic positioning to be rolled out in 2018.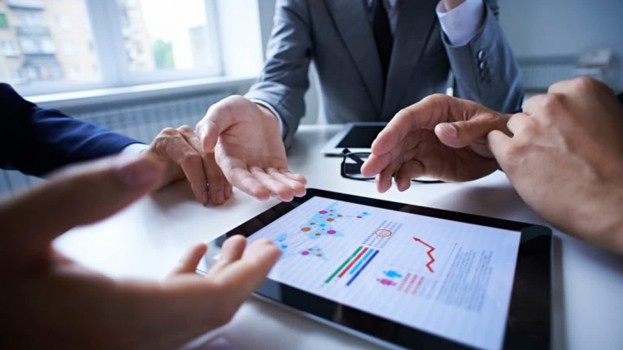 BrokerLink, a property and casualty insurance brokerage with offices in Ontario, Alberta and the Atlantic provinces, has selected Cossette Vancouver as its strategic and creative agency partner.

As part of the assignment, Cossette will work alongside BrokerLink's existing media partners to develop campaign creative to be rolled out nationally in 2018.

The agency has already started working on campaign development and strategic positioning, with the effort being led by the Vancouver office.

Dave Ewanchyna, BrokerLink's head of marketing and communications, says that Cossette was chosen for its strategic and creative expertise, as well as its experience supporting regional brands with reach into both urban and rural markets.

BrokerLink most recently worked with Calgary agency Trigger in 2015 on a series of ads showing how its policies were more reliable than a range of "unpredictable" situations, from unicorns to Sasquatches to satellites falling from the sky. For April Fool's Day last year, it promoted "Socksurance," an insurance product for missing socks, which implied that the broker offers insurance that consumers actually need.