Up to the Minute: On Q wins Three Farmers
Plus, Someplace Nice grows its production team, CWW lands Bermuda Tourism and more news you may have missed.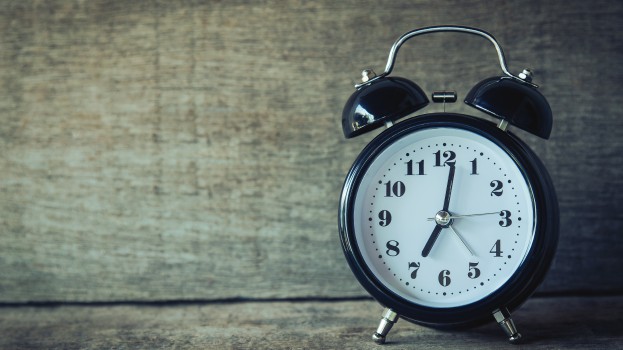 Hires and promotions
Aynsley Knight has been named director of public relations at jewellery retailer Birks. The brand said Knight's hiring reflected a "commitment to strengthening their creative communications strategies and integrating digital initiatives into the core brand functions." Knight was previously director of communications at the Shangri-La Hotel, Toronto.
Toronto production company Someplace Nice has welcomed Trevor Cornish and Finn O'Hara to its production team. Cornish has worked with clients that include Burger King, Purolator and Staples and as a director on video game and TV-related projects. O'Hara's portfolio includes work for Kellogg's, Budweiser and Rogers.
New business
On Q Communications has been named AOR for media and influencer relations for Three Farmers, a Saskatchewan-based healthy snack foods company.
The Bermuda Tourism Authority has chosen Connect WorldWide (CWW) Canada as its Canadian public relations, tourism trade marketing and business groups AOR. As part of the assignment, the agency will launch a #OutHere365 campaign to promote Bermuda's year-round attractions.
Media
Influencer marketing content may be more effective at engaging consumers than traditional video content, but the latter drives stronger brand awareness, according to a recent Canadian study by Nielsen. The report was based on a survey that asked participants to rate their reactions to a TV commercial, static Instagram images and Instragram Boomerangs.

Media in Canada spoke to OMD's Nick Barbuto about voice advertising and the uncertain future of Amazon Echo ads. Media reports indicate Amazon has been quietly working with Clorox and P&G on exploring paid search-style ads on the device, but the company has responded saying it has no such plans in the works.

Jim Shaw has died at the age of 60. The vice-chairman and former CEO of Shaw Communications served as the company's leader from 1998 to 2010.