Central Station: Where the journey is central
Built on a philosophy of arriving together, the Toronto indie shop takes clients on a journey.
At Central Station, guests are greeted with a message: "Arrive Together."
It's a common theme throughout the agency, built on the idea that clients should be brought aboard the creative process early, and that everyone should be working towards getting to the same end destination. Located a stone's throw from the cross of a subway and a rail line in the heart of Toronto, Central Station's name itself is a nod to that philosophy.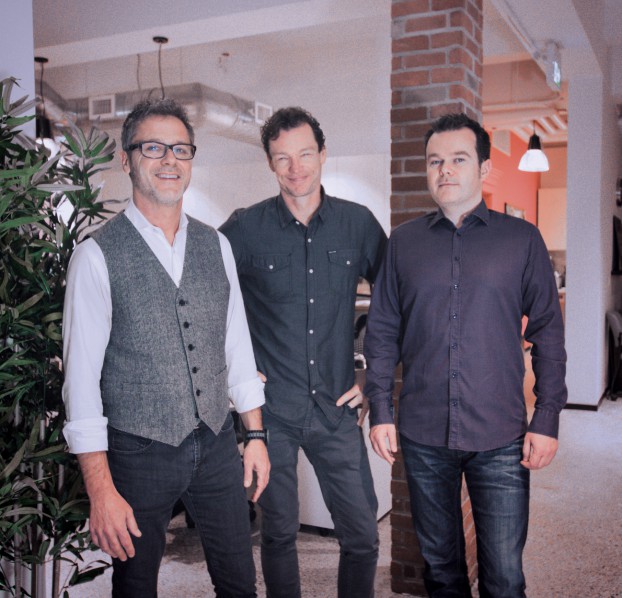 The agency was formed just over two years ago after design and digital shop Zebra Studios merged with creative and strategic house MonkWilliams in a bid to bring together their leadership teams and complementary skill sets for the benefit of their clients.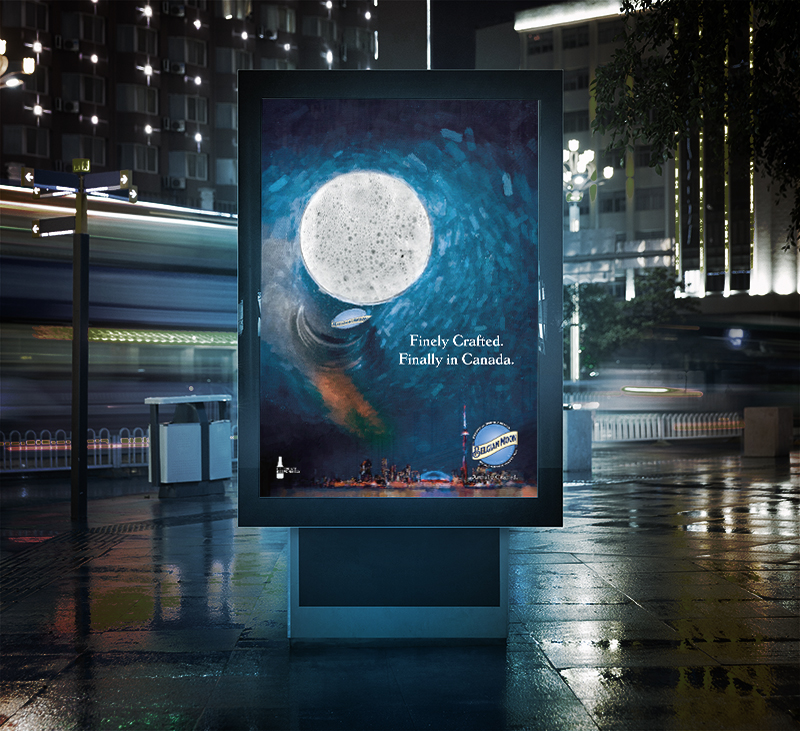 And it was an impressive client list to begin with. Central Station started its agency life with some big names including Molson Coors, Hudson's Bay, Nike, Lindt and roofing supply company IKO.
Those big brands and historical relationships afforded the agency the ability to grow purposefully, rather than chase RFPs, says president John Boniface, an approach it continues today.
"We brought together our skills so we could do more and more interesting work for existing clients," Boniface says. "We wanted to foster even deeper relationships with those clients – not necessarily go after a bunch of new ones."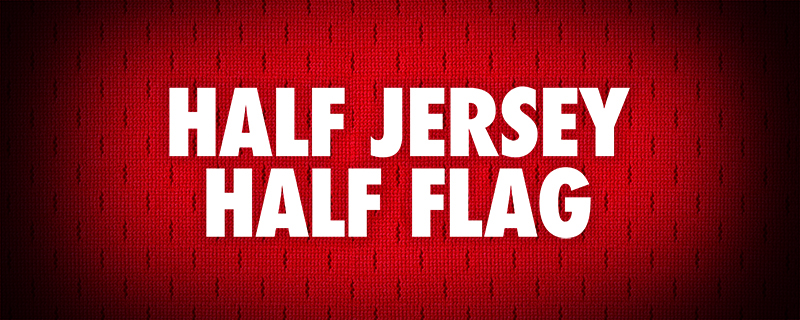 That's not to say the agency hasn't welcomed new business or participated in some RFPs, he clarifies, but Central Station is selective when it boards a new brand bid, preferring to put resources into existing client work.
Specifically, the agency looks for partners willing to collaborate with the agency throughout the creative process.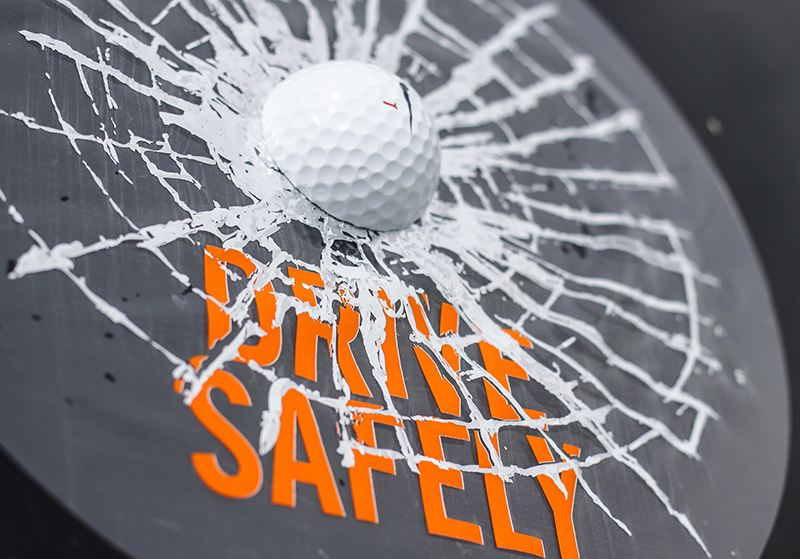 "We don't want to get a brief, go away for two weeks without contact with our clients," says David Williams, director, strategy.
"We don't like surprises and we don't believe our clients do either." He points to recent work with Molson Coors on its Mad Jack brand. When the beer company approached Central Station for help on a new product launch, instead of simply handing the agency a brief and asking for a new marketing campaign, staffers were brought in early to design everything from the flavours and packaging to the marketing and sampling strategy. The agency even helped inform the end product's category: neither a traditional beer nor an apple cider, Mad Jack tends to fall in the "other" category in liquor stores. And while many drinkers will default to beer at social gatherings, people often crave an alternate taste so the 'other' category traditionally dominated by Mike's Hard – was ripe for new offerings.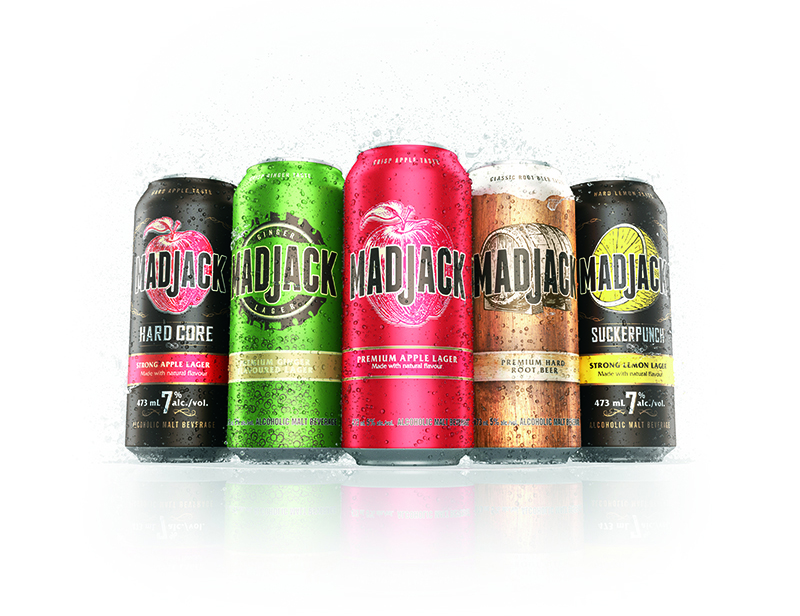 And the bet paid off: despite having a fraction of the media budget of its Molson brand brothers, Mad Jack quickly grabbed a 20% awareness rate among coveted millennial drinkers.
Going forward, the agency feels its "Arrive Together" approach will continue to help it be a leader in the innovation space.
It's a natural fit for the shop, which invested heavily early on in 3D imaging technology. On the surface, 3D imaging enables the agency to easily showcase in-store renderings to its clients but it has also meant that Central Station has become a go-to partner when clients want to test new innovations. "New products, in-store prototypes, teched-out gadgets: if we can dream it, we can design it," says CD Brad Monk.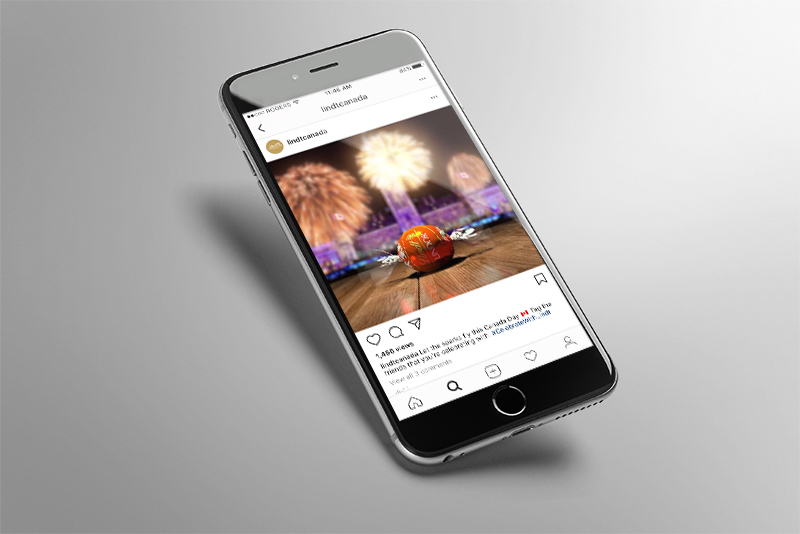 "Most people can't even tell the difference between one of our renderings and the actual in-store product," he says.
Seeing positive client reaction, Central Station has invested heavily in its tech team, hunting for and hiring folks with coding and development backgrounds who are also passionate about creative and communications.
The small shop status means that it can be nimble and make these kinds of investments. Without knocking the big agencies (Boniface, Williams and Monk are all FCB alum), Williams says the intimate office of 50 means the agency is more open and less siloed. It's easy to pull employees in to meetings or get them to weigh in on issues. This not only allows ideas to flow more freely between departments, but it also means the partners have a closer pulse on what both employees and clients need.
"When you get into higher positions at bigger places, you end up spending a lot of your time on the finance, HR and admin side of the business," Boniface says. "While important, these things take you further and further away from clients and their business – what we all got into this business to do.
"It was purposeful for us to say, 'We want a smaller environment, we want to work on the business together,'" he adds. "We have a shared belief and understanding on communications. And we're going to get there together."
Indie List Profiles: