Co-op Advertising: The networked indie
With a bevy of creative freelancers and specialists at its fingertips, the Toronto agency punches above its weight.
In Canada, an Intuit study found that by 2020 – a mere three years away – freelancers and contractors will make up 45% of the workforce.
And as society moves towards that freelance culture, indie advertising agency Co-op is going all in. The boutique agency of 12 with offices in Toronto and Calgary, operates with a wide network of consultants, ramping up resources and expertise as needed, says James Loftus, VP of strategic communications.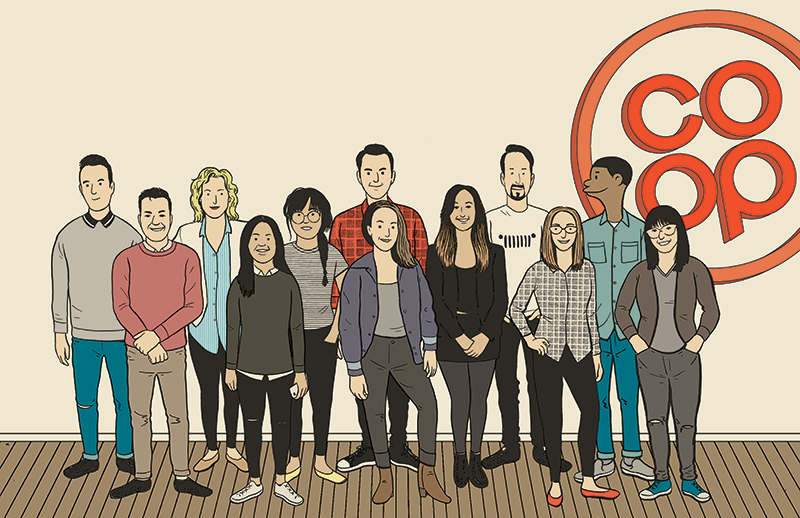 The reasoning is simple, he says. In the traditional agency world, it's not atypical for staffers to work on brands or in categories for years at a time, but when client needs shift, creatives and strategists can be shuffled onto another brand or into a different category quickly, creating a sharp learning curve.
At Co-op, which counts AutoTrader.ca, Midas and Weed Man among its clients, the agency bypasses that learning stage, instead opting to hand-pick custom teams who already have existing expertise in categories to help develop and execute the strongest work possible. The freelancer model also allows the agency to tap into different skillsets – from PR pros to creatives to media experts – as needed.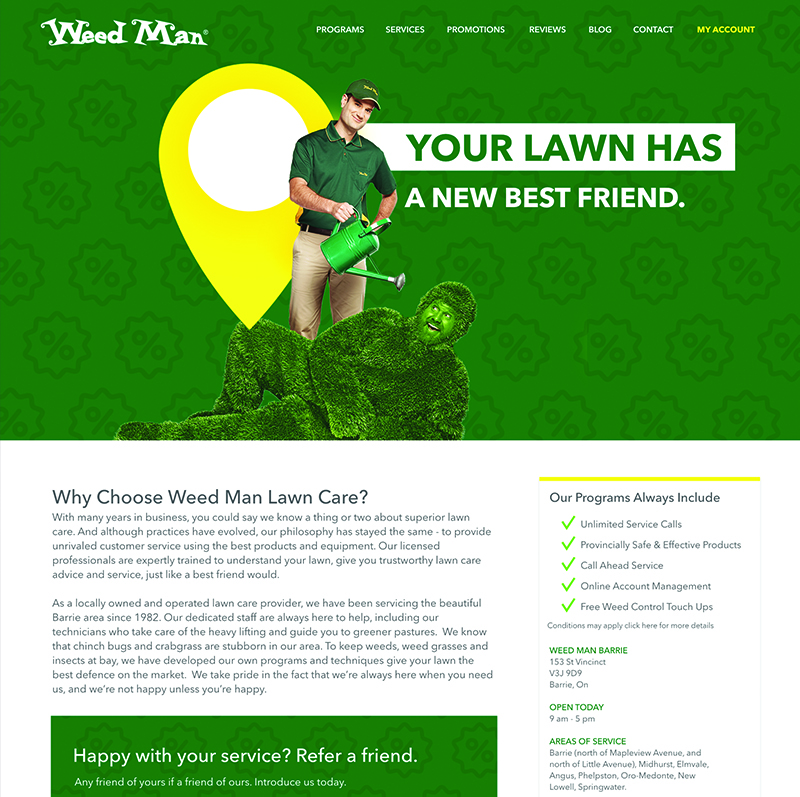 The result, Loftus says, is a future-forward creative house that's nimble and able to tap into the best talent across Canada and beyond, to fulfill the needs of its clients.
Going forward, Loftus says client demand for on-going content and fostering relationships with media and influencers is leading the agency to continue to beef up its permanent PR offering, both on-staff and through its freelance network. Over the past two years, the agency has more than doubled its PR-focused client base with no sign of slowing down, he says.
He points to recent PR work with AutoTrader.ca, in which Co-op developed the campaign strategy and hand-picked PR expert, Dustin Woods, to support the brand's 2016/17 PR programming. Woods had established a strong reputation in the automotive category, having previously worked on the Volvo and Harley Davidson business. He was also working part-time at a media fleet firm that serviced OEMs in providing newly released vehicles to journalists across the country for review. It was a perfect match, says Loftus.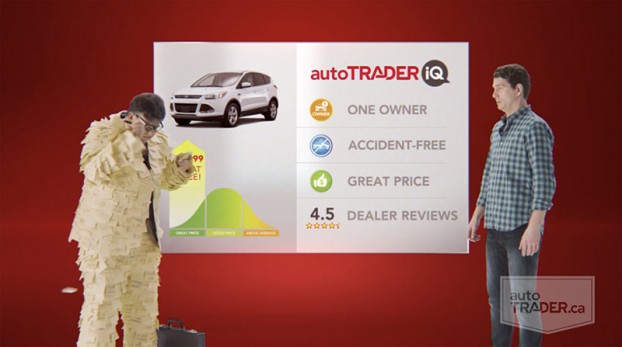 Working alongside its client partners at Trader, Co-op developed a new brand strategy demonstrating the empowering effects the site's tools can have on a consumer's experience of buying and selling a vehicle. Using an "everyman" spokesperson, the creative demonstrates AutoTrader.ca's ease-of-use, in the form of robust tools and features, while still hitting on the brand personality, which is edgy and fun. The campaign was pushed live across a wide variety of platforms, including TV, digital and PR and has since gone on to win trophies at the CPRS ACE awards as well as the IABC Ovation Awards.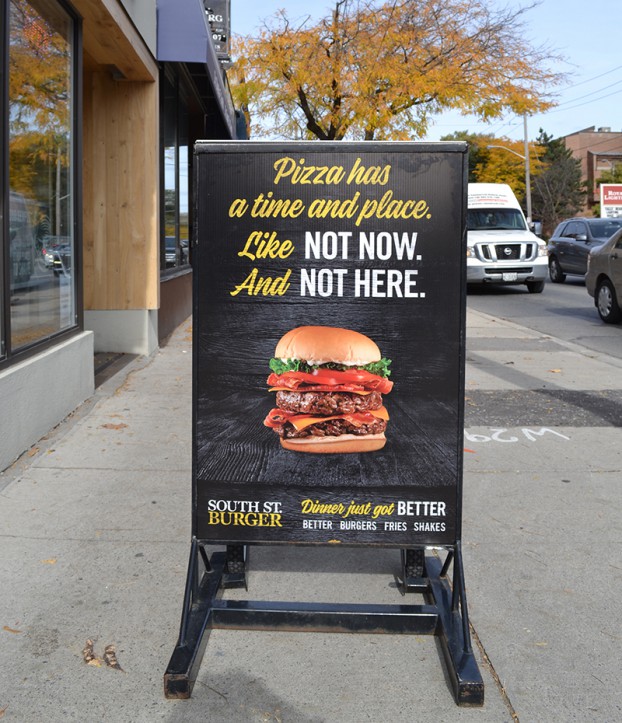 Despite the agency's success on the PR front, Loftus is quick to dismiss the labeling of disciplines, emphasizing Co-op's full-service offering. "For us, the strategy dictates the channel, not the other way around," he says. "Whether it's a TV spot, a digital campaign, or even a flyer, we make it happen.
"We're finding our clients are less interested in saying 'On April 7, we'll launch the mass campaign, and we'll be completely silent until the launch,'" he says. "Instead, brands are looking for on-going dialogue with consumers, which requires more consumable content. That means we have to be able to generate quality campaigns regularly and efficiently – which is where a lot of our PR and content creation comes into play.
The agency is also beefing up its focus on driving reach and engagement, looking to introduce skills like media buying into the mix in order to give that content the biggest audience possible, he adds. "It's part of our ongoing efforts to be a truly integrated, onestop-shop for clients," Loftus says.
It's smaller status means the agency is also able to jump on new ideas quickly. For example, Freelancers Unite Awards is a new show developed by Co-op, with the help of its network, dedicated to those same consultants that work on creative projects.
The reality of the industry and awards circuit, Loftus says, is that many talented freelancers don't get the accolades they deserve. But as we move further towards that consultant culture, Co-op felt it was important to praise the people making the creative product possible.
Within six months of the idea first springing to mind, the agency had developed and launched the FU Awards complete with a video, featuring real freelancers, website and PR campaign. Over a four-week nomination period and subsequent event, they received over 300 nominations and handed out 10 "Freelancer of the Year" trophies. Now in its second year, the wider advertising ecosystem is jumping on board, and Loftus expects the nominations to increase dramatically.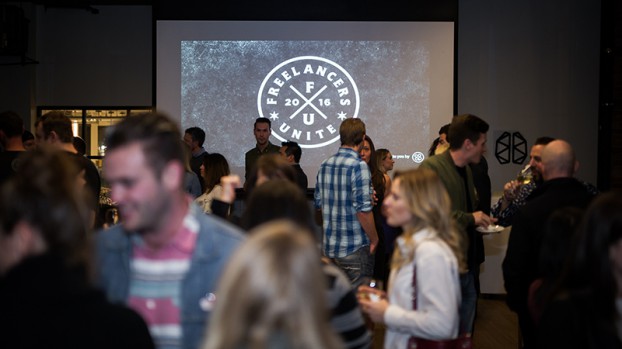 "Being independent means we can act quickly when a great idea presents itself," he says. "I'm not suggesting that traditional agency networks can't do that, but they tend to be very process driven. As a result, some great ideas might go by the wayside. At the indie level, we can get ideas off the ground rapidly, without a lot of overhead process."
Indie List Profiles: