Gravity Partners: The personal independent
If you don't have the right strategy, a great execution is wasted. That's why this indie has made marketing planning a major focus.
We are living in an age of disruption where companies across all industries are faced with reinventing themselves to remain relevant to today's consumer. For Leigh Himel and Jordan Herald, co-founders of Gravity Partners, this is business as usual.
This isn't the first time they have seen the marketing landscape change. Himel has worked in digital since 1997 and Herald started working as an innovation consultant in 2001. Their experiences taught them the importance of anticipating customer needs and market shifts. So, it's no surprise that when Toronto-based Gravity opened in 2011, the most pressing need for clients was to create best-in-class social media strategy and content. The pair very quickly earned trusted client partnerships with marketers who championed digital-first strategy helping Gravity to evolve its services and transform into the lead planning and creative agency it is today.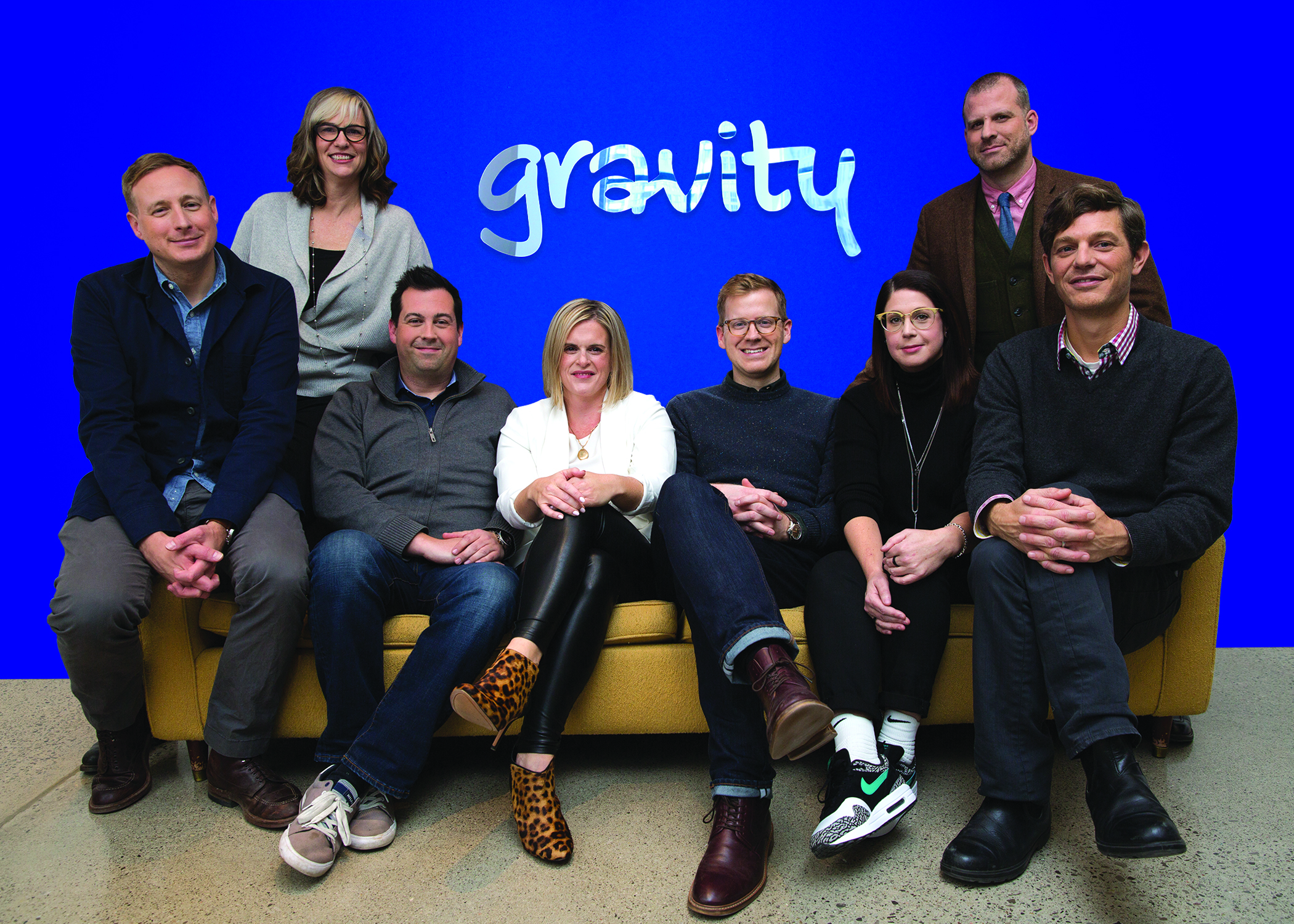 Gravity's core belief is that Everything Is Personal. Herald explains that brands need to behave in a more human way and earn the right to interact with consumers. To do that, the agency has built a multidisciplinary team of about 50 staffers that straddle both creative and strategy. They work together using the agency's Pulse Collaboration approach, which involves strategy and creative working iteratively and side-by-side with clients to connect marketing and business objectives with better customer and cultural understanding.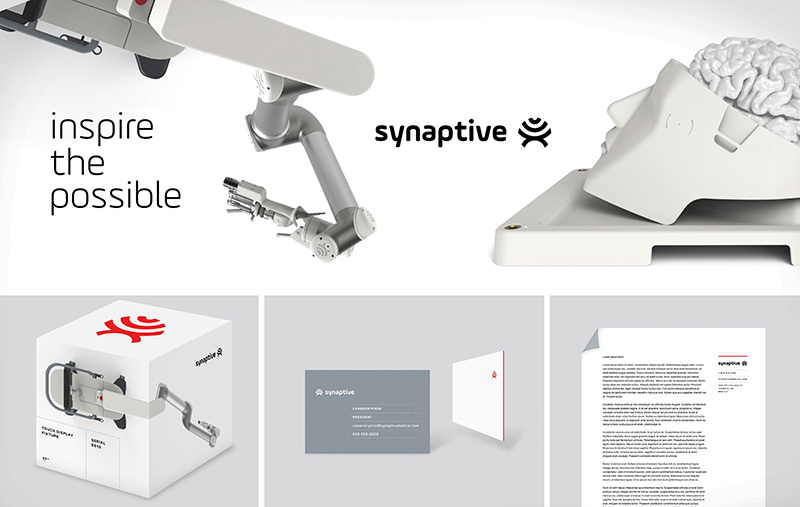 Herald says, "Most people are still building brands using models that were created before the internet. Our model is about creating brands that can leverage all media channels to their best advantage."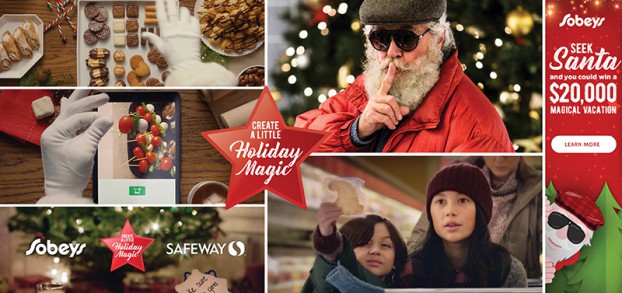 Gravity uses its proprietary brand development approaches with clients like Sobeys, Coca-Cola Canada, League, Toyota Service Retention and Corby Spirit & Wine. The agency is also helping brands reach consumers by better interpreting data and bringing it deeper into the strategy and creative. Recent examples include the first whisky campaign to leverage Google's new YouTube
Director Mix tool and a custom content at scale program for The Glenlivet. Both campaigns break new ground in leveraging individual search affinities and interests to create highly contextual ads.
Last year, Gravity developed the re-brand for Corby's Canadian Whisky Portfolio of three new specially crafted whiskies. The end results were the Gooderham & Worts, Lot 40 and Pike Creek brand platforms and master brand, The Northern Border Collection.
Herald says, "We spend much of our time understanding people, looking for cultural insights that help us create a brand that's more participatory and personal. That whole range of whiskies was conceived to have people around the world completely rethink Canadian whisky. It's actually one of our first global projects because those brands are being launched into the wider distribution network of Corby owner, Pernod Ricard."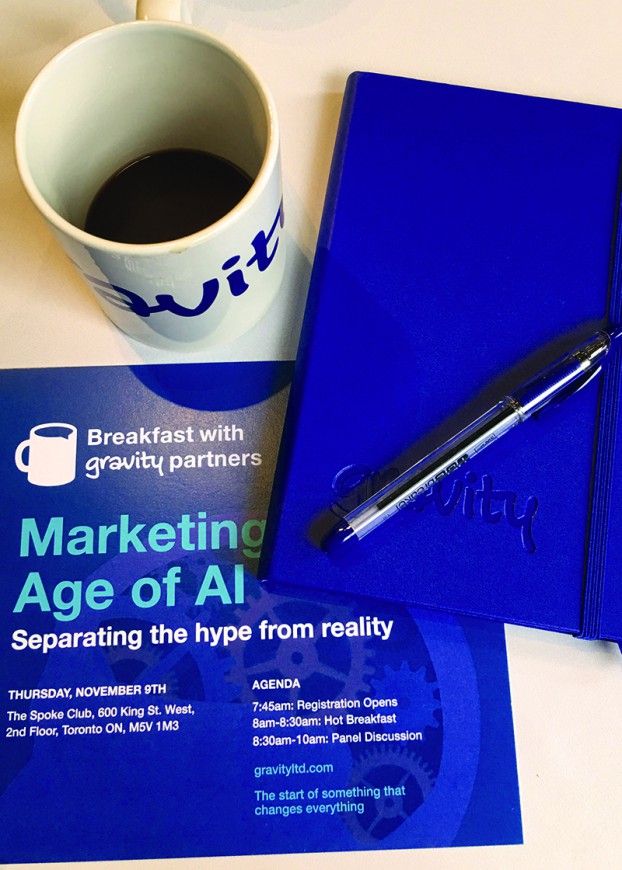 Gravity's work is described by Himel as building platforms where campaigns are connected across all media – both traditional and digital, wherever it makes the most strategic sense. The agency is doing much more TV, OOH and radio than in the past and interconnecting that with a 12-month plan that includes everything from emotional brand storytelling to high performance short format content.
Himel says, "B2C is now B2I (Business 2 Individual) and personalizing requires a huge amount of content and data that is really only manageable using AI. Gravity is developing strategic partnerships with AI companies to optimize the use of this new technology."
She adds, "There is a Blake Ross quote – 'the next big thing is whatever makes the last big thing more usable.' Everything Is Personal isn't a tagline for us. It's an understanding that soon, brands are going to be able to speak to millions of people individually. In this world, insights, strategy and being able to execute creative brilliantly will matter more than ever before. Some fear the change. We are excited by it."
Indie List Profiles: