Mass Minority: The creative technologist
The agency aims to bridge the gap between the way advertisers communicate and how audiences consume content.
Mass Minority was born when founder and CCO Brett Channer identified a problem in the advertising market − a misalignment between how agencies continue to disseminate the ideas they create and the way consumers now prefer to consume content.
Consumers' consumption behaviour has dramatically changed, impacted by new ways of being entertained and new systems of delivery for that entertainment − think content ecosystems like Facebook, Netflix and YouTube − that have fragmented the media landscape. The industry hasn't really adapted while that's been going on, says Channer, continuing to put significant stock in a model that still largely uses the GRP system to drive brand advertising, banking on paid exposure to propel performance.
The problem, he says, is buying a share of market no longer works; people want to consume content, not ads. With a content surplus that grows greater every minute of every day, and exposure increasingly becoming based on past behaviour and preferences, brands need to rethink the way they build value − by earning it. With Mass Minority it's what people buy into not just what they buy.
"Unless you realign brand behaviours to the way consumers interact and evaluate what brands to choose, that disconnect is going to continue to widen and the failure rate is going to get worse and the industry is going to continue to waste money," says Channer.

Channer created Mass Minority − which identifies as a creative technology company − to bridge that growing gulf. The agency gets consumers to notice brands by informing content creation and distribution with real-time data built around personas − narrow target groups determined based on shared values and belief systems rather than demographics.
To mine that data, Mass Minority created a proprietary tool it calls the Brand Popularity Monitor (BPM). It uses an algorithm to create an overview of a brand's influence by assessing brand sentiment via influencer channels (how the brand behaves in the social market, how it influences the search categories it's in, and how much impact its website has) and comparing that to its exposure (Nielsen data and paid media) for a finite outcome against a key competitor set. It then establishes a ranking system that compares the brand to its competitors − essentially helping to right-size their influence versus their exposure scored to inform better investment decisions.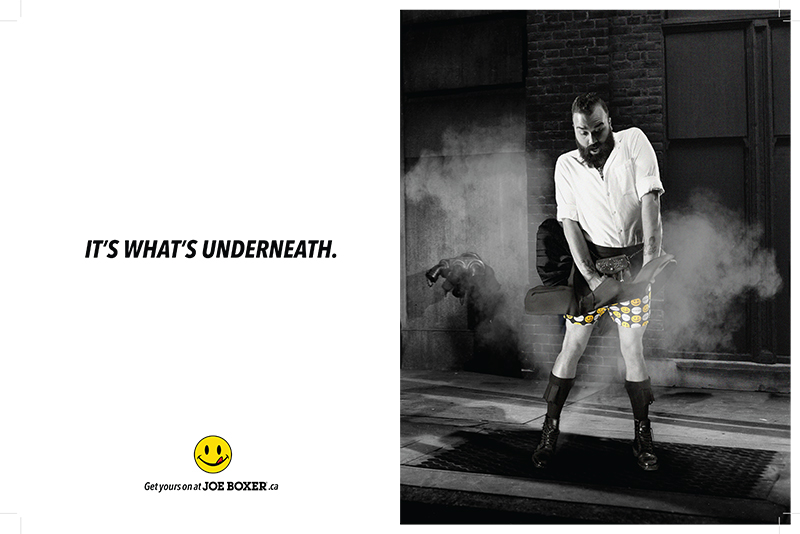 "What we're discovering is the brands that are doing well have incredibly high influence scores and moderate exposure scores; brands that seem to be declining have an overexposure in media and little influence," says Channer. "The data really helps us understand where the brand sits, and from there, we can start to evaluate where the problems are."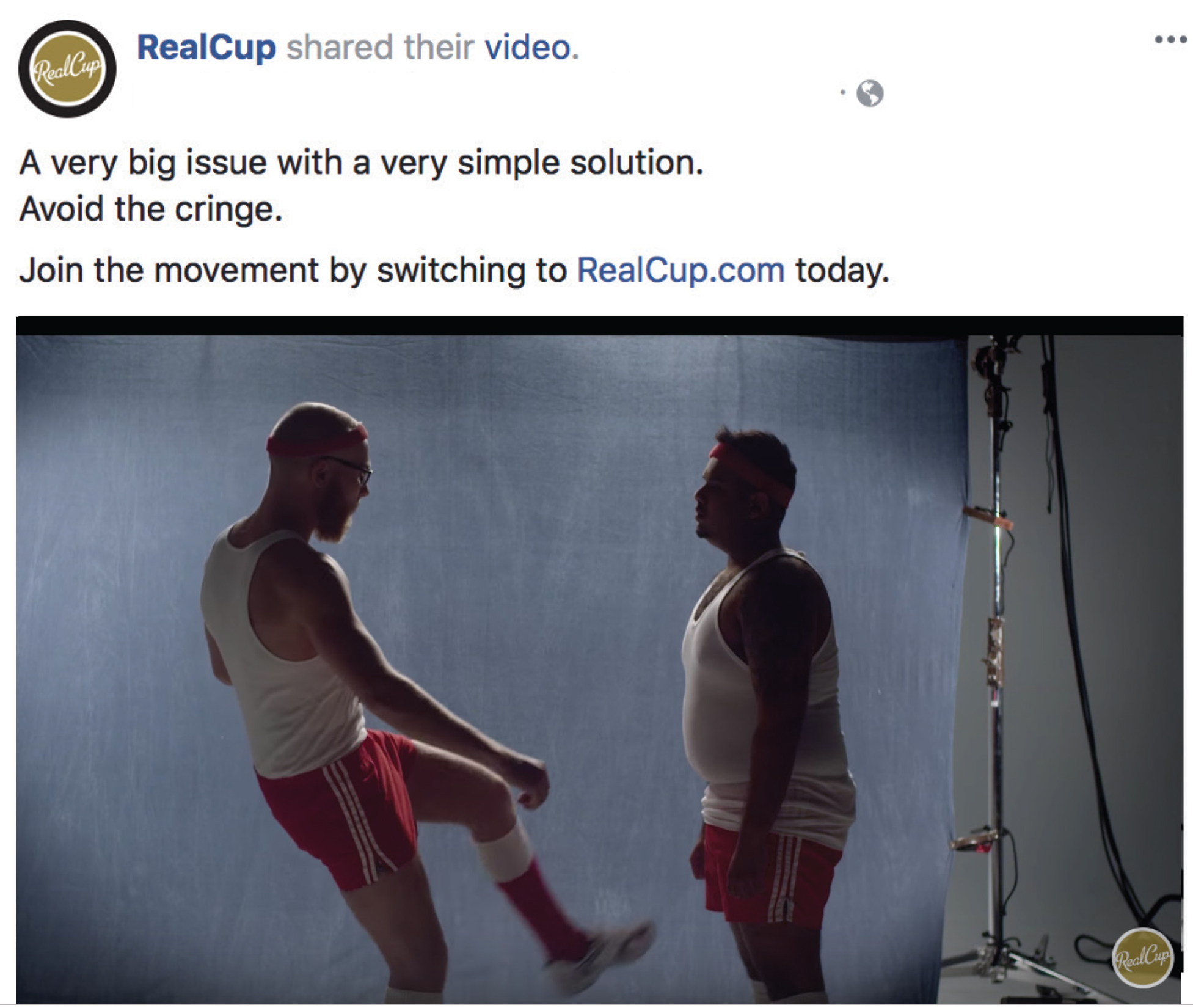 One effort Mass Minority executed put its proprietary methodology to work solving a problem for client Beautyrest of Serta Simmons Bedding Company with content that, ironically, focused on sleep fails. The creative technology company's data found that when people are considering mattresses, they're not so much looking for mattresses as they are understanding facts about sleep and how it impacts their performance the next day. So, Mass Minority leveraged social media to create a series of fail videos to draw attention to the negative effects of sleep deprivation, which drove to a Beautyrest website that let people learn more about the important role a proper mattress plays in providing a good night's sleep.
The campaign, called "Wake up a Beautiful You," scored a 10-out-of-10 on Facebook's relevance score, achieved 100% better conversion to views from impressions, and all at a fifth of the cost of traditional media CPMs.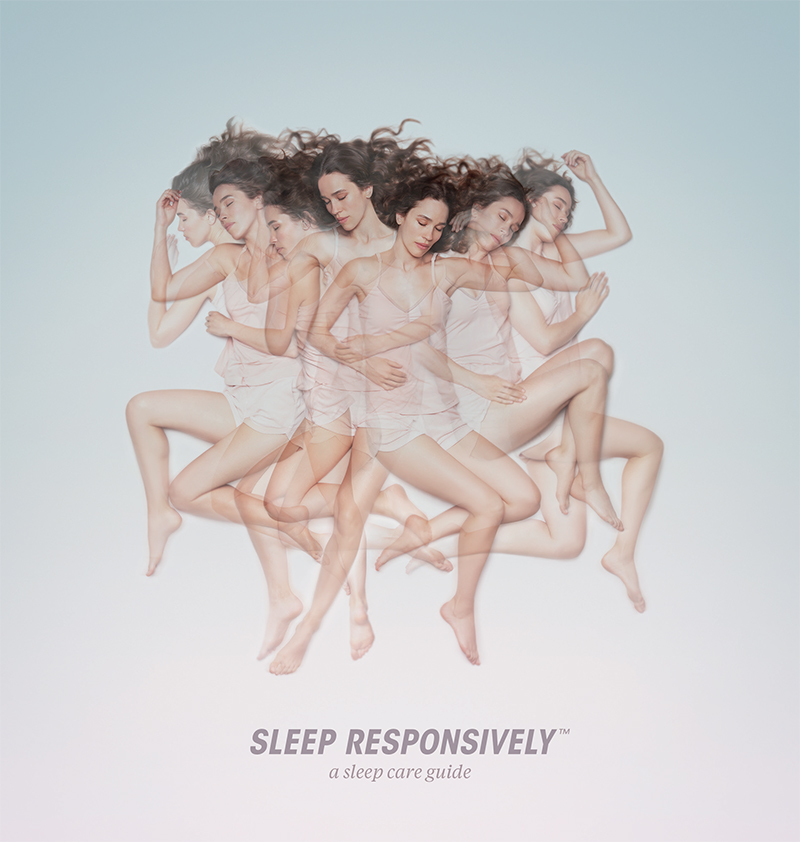 To streamline such persona-powered content creations, Mass Minority has invested in proprietary production capabilities, including a roster of on-staff directors, a director of photography, and its own production studio for film and sound. It also employs an in-house data scientist group that collects and analyzes performance data with a direct line to the creative team so content can be optimized in real-time.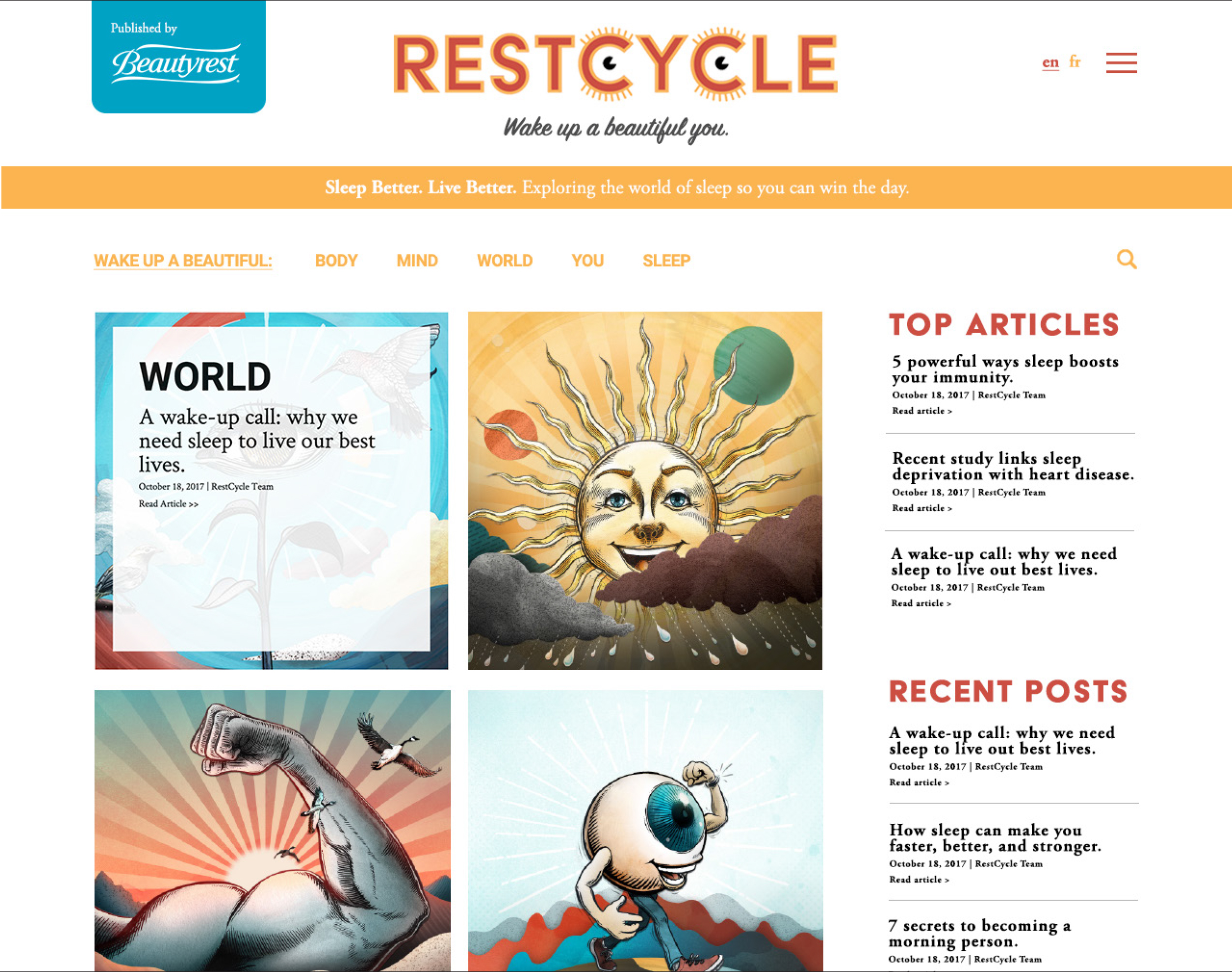 Since it started out two-and-a-half years ago, Mass Minority has grown its staff to 35-strong, and recently welcomed the addition of a new president in Brent Rivard, who arrived at the agency from Anomaly New York, where he led the global AB InBev business. It's also developed relationships with clients including companies such as Grupo Bimbo, Joe Boxer, Mother Parkers, Greenspace Brands, HelloGbye, Monster Mortgage, Metro and Ancestry.com, as well as Simmons and sister brand Serta.
Indie List Profiles: