2018 Marketers of the Year
Defying fear, marketing norms and perceptions, here's how these brand leaders won share and media buzz.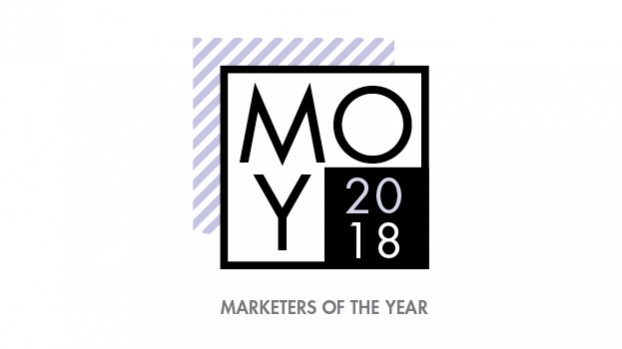 The challenges put before this year's Marketers of the Year were of a magnitude no one would envy: reversing a decade of sales declines; changing grocery habits amid gluten panic; maintaining a dominant position; convincing an organization to leverage one of its industry's biggest foes; building a hospital.

Challenging? Those are downright Herculean.

Yet our picks for this year's top marketers overcame these hurdles, showing what a little determination and innovation can do. Marie-Claudel Lalonde changed how Loto-Québec communicated internally and connected with younger Quebecois in new ways. Weston's Andrea Hunt is getting Canadians excited about baked goods again with an unapologetic approach. Kruger's Nancy Marcus hasn't rested on the laurels of her well-established brands. Esteban Davila showed HP's top brass how his Canadian team could help lead the company in print security. And, finally, SickKids' Lori Davison took the attention her "VS" campaign earned and transformed it into fundraising action.

This list of industry leaders is the result of research and industry feedback, narrowed down from a long list of candidates. The industry voted on which of these innovators should be named our overall Marketer of Year, who will be revealed at the CASSIES gala in February.