Re/Max selects Apex
The agency will manage the real estate company's PR efforts and provide digital support through its Ruckus division.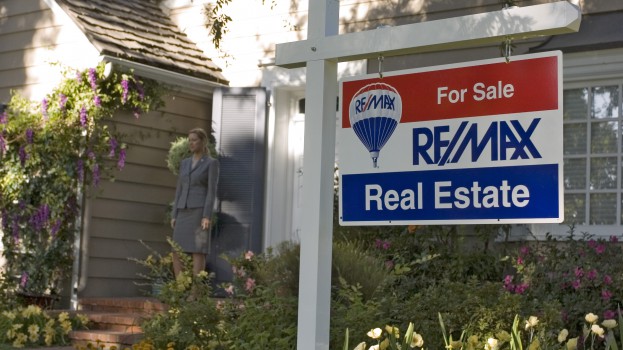 Re/Max has named Apex PR as an agency partner.
The Toronto-based agency will manage the real estate company's Canadian PR efforts, while also providing support on social and digital work through its digital division, Ruckus Digital.
Apex was chosen following a three-month competitive search that involved four other agencies, two of which were invited to present their detailed strategies. Previously, Re/Max worked with FleishmanHillard as its PR and digital marketing AOR. 
Elizabeth Kuhn, VP of marketing and promotions at Re/Max Integra, told strategy in an email that Apex won the business because it brought "fresh thinking and an integrated approach which we are eager to implement in 2018."
Last year, Re/Max debuted a new global brand identity that refreshed its iconic "hot air balloon" logo as part of an ongoing to effort to connect with millennials as they prepared to enter the real estate market. In the fall, it launched "The Re/Max House Call," a social campaign that invited would-be home buyers to ask the brand questions that would be answered in a video by one of its experts. The campaign, which also included a contest element, was to promote it's new "Ask Re/Max" online chat tool.
In October, Apex promoted a number of staff to VP positions. Jennifer Stein became SVP of integrated consumer marketing, Anne Locke and Rohini Mukherji were named VP of integrated communications for their respective teams and Gary Edgar moved into the role of VP of creative and design services.
Apex and Ruckus began working with Re/Max on Jan. 1. Last year, Re/Max also enlisted creative agency Pound & Grain for new work.