Nuuvera names new president, agency partner
The cannabis company enlists Venture Communications and a Steam Whistle co-founder to fuel its global ambitions.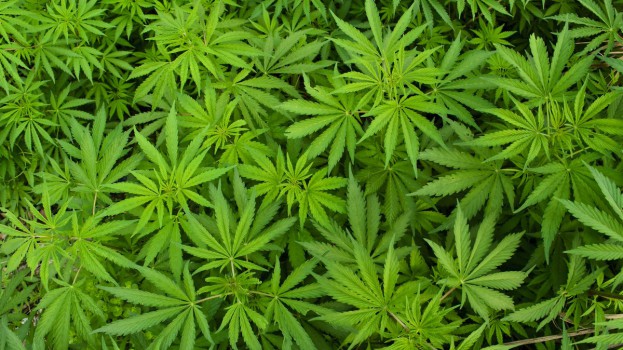 Nuuvera has partnered with marketing and communications agency Venture as it continues to build its business into a global cannabis brand, while also turning to Steam Whistle co-founder Greg Taylor to help grow its presence here in the Canadian market.

The company said in a statement that Venture was chosen for "its demonstrated ability to build successful brands" following a national, competitive agency review. From its home base in Calgary, Venture will handle Nuuvera's global brand strategy and execution, including creative advertising, digital content, public and media relations and social media.

The agency's work will have the primary goal of launching Nuuvera's medical products in international markets as they open, continuing a focus on the global cannabis stage. The Canadian company – which went public on the TSX on Tuesday and is still waiting to receive Health Canada approval to become a licensed producer – is currently working in Germany, Israel, Italy and Malta and has developed an international strategy based on "anticipating future markets and establishing the infrastructure and partnerships to serve them with medical-grade cannabis," according to its website.

In August, Nuuvera entered into a partnership with licensed producer Aphria. Initially focused on the Canadian market, the deal will help Nuuvera expand production in Europe, Israel and Latin America.

"Nuuvera is building a global company for an emerging industry, with emerging markets so we were looking for an agency that can build a global brand based on Canadian principles," said Lorne Abony, the company's CEO, in a statement.

Nuuvera has also announced that Greg Taylor, who recently retired from Steam Whistle Brewing, has joined as president of the brand's Canadian operations. Abony cited Taylor's "intimate understanding of Canadian consumers as well as the creativity and vision needed to establish Nuuvera as the premier brand in the new legalized cannabis market."

While Nuuvera has been pursuing international growth, Taylor's attention will be focused on growing its presence on the homefront, both in the medical and the soon-to-be-established recreational markets.