Mario Daigle joins Massy Forget Langlois as VP
The advertising veteran will play a strategic role on high-level accounts and contribute to business development.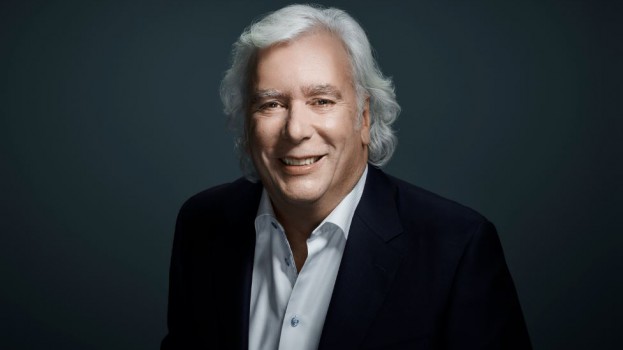 Massy Forget Langlois PR has named Mario Daigle as VP of the consulting firm.

Daigle joins the PR agency having held a number of leadership positions across Canada's communications industry. He has been general manager of Allard Johnson Communications, president of KBS Canada, general manager of Nurun Montreal and, most recently, as partner of Sidecar.

Beyond his management responsibilities at Massy Forget Langlois, Daigle will handle his own accounts and play a role in business development. Having worked in the advertising industry for nearly 30 years, he says he comes to Massy Forget Langlois with a "reasonably good network."

Mylène Forget, president of the PR firm, says it has already identified several high-level accounts on which Daigle will play a strategic role.

Massy Forget Langlois has had VP roles in the past, but the position had been vacant for several years, according to Forget. Over the years, communications and PR campaigns have become increasingly integrated, creating an opportunity to bring someone on with wider knowledge of the advertising landscape, she says. "We believed we would benefit from somebody who had that knowledge of those full-fledged 360 degree campaigns in communications."

In his new role, Daigle says he will "look at communications challenges from a different angle, but instead of working hand-in-hand with a PR firm as I did for so many years, I will probably end up working hand-in-hand with advertising agencies as well."

The team at Massy Forget Langlois had already worked with Daigle on various client projects over the last 12 years during his time in advertising.