Rethink names new partner in Montreal
Alex Lefebvre will lead client relations and new business at the office and join the national leadership team.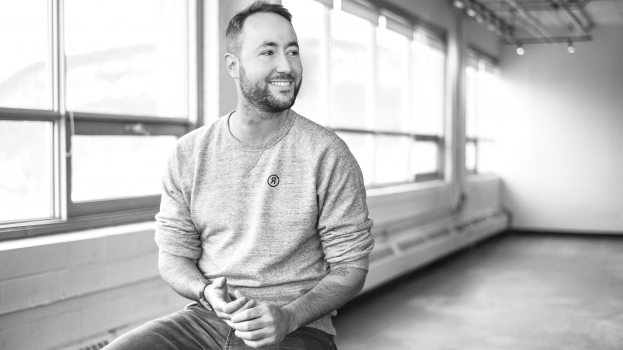 Rethink has added to its leadership team, promoting Alex Lefebvre from account director to managing partner in Montreal.

Lefebvre joins existing managing partner Nicolas Quintal, who helped establish Rethink's presence in Montreal and is also its general manager. Quintal, who comes from a creative background, will be spending more time working on creative concepts and mentoring the office's creative teams, while Lefebvre will focus more on to day-to-day activities, clients relations and new business development.

Quintal credited Lefebvre – who was among Rethink's first Montreal hires – with being his "right arm" over the last three years in a press release. Lefebvre had already had a major role in both day-to-day management and client relations with clients including A&W Canada, Molson Canadian, IKEA, Sports Experts, Berlitz and Uni-Sélect, and the promotion is a formalization of those duties as the office and its business has grown.

Lefebvre will also be part of the agency's national leadership team, which added two more partners from Vancouver in December.

Prior to joining Rethink in 2015, Lefebvre had experience working with national clients at Y&R and Publicis, as well as client-side experience at Groupe Archambault.