Bricks-and-mortar retail alive and well, study finds
Why the death of traditional retail stores might be "greatly exaggerated."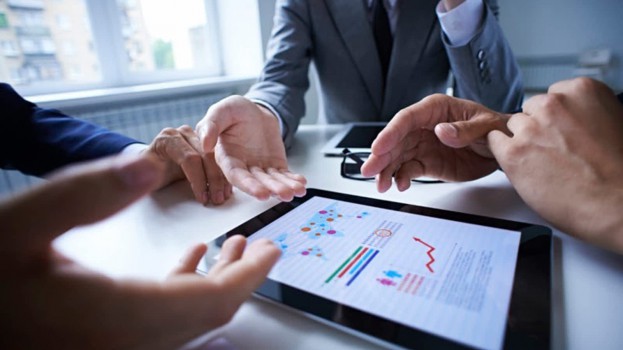 While consumers are showing a greater tendency to shop online, a study conducted by Microsoft, the Retail Council of Canada and research tool WisePlum suggests that fears around the death of retail stores might be "greatly exaggerated."

The report surveyed 5,000 Canadian consumers and found that bricks-and-mortar stores continue to capture the lion's share of retail sales "in every major vertical." More specifically, the study notes that more than 90% of sales for discount, grocery and department store sales occur in store.

Those findings may be surprising, but the study suggests consumers continue to prefer the in-store experience because it "offers instant gratification with the ability to browse, compare prices, read flyers, touch product, and purchase." In a statement explaining the findings, Diane J. Brisebois, president and CEO of the Retail Council of Canada, said that consumers nevertheless expect "a quick and convenient experience when they shop – no matter what channel they use."

Less surprising is the report's finding that online shopping is gaining ground, especially with younger shoppers. Price, brand, speed and convenience continue to be important factors for shopper consideration, it says, but one thing that all consumers want is "a frictionless shopping experience regardless of channel."

In order for retailers to achieve that, they will have to invest in their user experience, according to Paula Courtney, product owner and general manager at WisePlum. "Our research found 34 per cent of Canadians would chose a different channel for repurchasing an item if their original channel choice wasn't as easy as they thought it would be," she said in a statement. "Building a good customer experience is critical if you want your customers to return."

The study notes that men tend to adopt technology a little earlier than women and shop a little a more often in stores, but that women use technology more often and turn to online shopping slightly more frequently.