CMA to work with Ayima on digital properties
The digital agency will help the marketing association improve its online presence and SEO.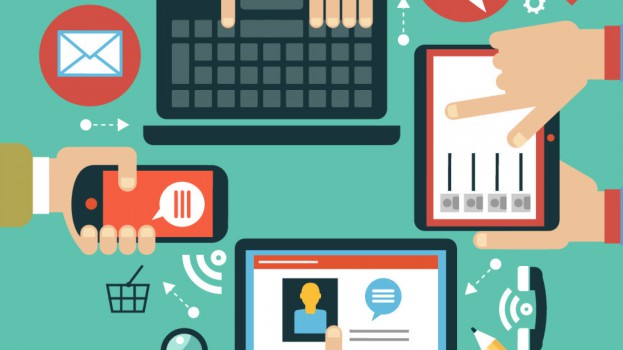 The Canadian Marketing Association has partnered with Ayima as it embarks on a mission to improve its digital presence and revenue through SEO.

Over the next year, Ayima will review the CMA's website functionality, SEO capabilities and content and will offer suggestions regarding updates that can be made to the organization's digital properties.

Mark Tempest, SVP of Ayima, said in a statement that its partnership with CMA will also benefit his digital marketing and SEO agency, creating awareness of the work it does and growing its Canadian presence within the marketing community.

On Jan. 24, Ayima will host a digital marketing networking event with the CMA called Vancouver Digital that will bring together members of the industry.

In June last year, the CMA launched a chartered marketer accreditation, a program aimed at giving more credibility to the c-suite level of the marketing discipline and creating standardized professional development opportunities within the industry.