Rewards for sharing data an attractive option: survey
Roughly half of Canadians would share info to save on insurance, while autonomous vehicles remain daunting to many.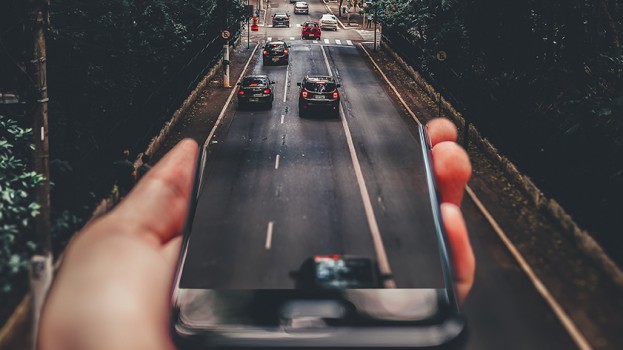 A lot of Canadians would be willing to share personal data if it meant saving money on their insurance, while many are still skeptical about getting into a self-driving car, a new survey suggests.

A recent survey of 1,000 Canadian by online insurance marketplace Kanetix examined consumer attitudes towards data collection – specifically when it came to their insurance – and new technologies being tested and deployed on the road.

Respondents were asked what personal information they'd be willing to share to save money on their insurance. At 54%, consumers were most likely to share both medical data and home data from devices like security systems and smoke detectors. Additionally, 46% said they'd be willing to share data both from their vehicle or "lifestyle data" from a device like a fitness tracker.

Related
· People are on the fence about facial recognition

The biggest concerns about data sharing in this survey echoed results from similar studies: 35% were worried about the security of the data and 29% were concerned about a lack of privacy.

"Telematic" apps that share data about a client's driving habits in exchange for better rates have been released by insurance providers like State Farm and Desjardins, while Manulife's "Vitality" program offers discounts on premiums for clients who meet certain healthy living goals.

When it comes to new technology, only 41% of Canadians were comfortable with the idea of autonomous cars. However, that number went up to 55% among 18- to 34-year-olds, while it was down at 30% for those over 45.

Canadians do seem to be more open to other forms of automotive tech. As more automakers announce vehicles with Amazon Alexa integrations, 67% of respondents said they were comfortable with having a voice-powered assistant in their vehicle. Connected vehicles that transmitted location and vehicle data were accepted by 60% of surveyed consumers, while 58% were comfortable with some kind of augmented reality display on a windshield.