Up to the Minute: Energi PR hires new SVP
Plus, Touchwood names managing partner, FleishmanHillard and High Road become FHR and more news you may have missed.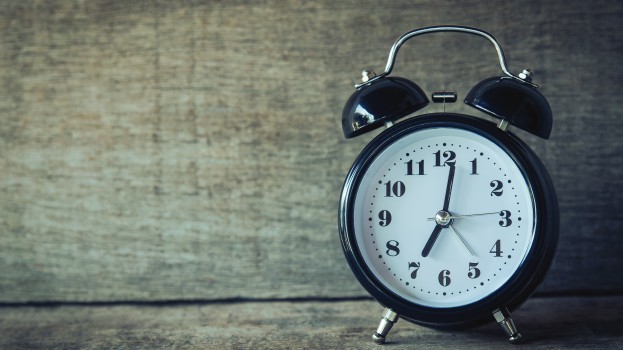 Hires and promotions
Stephanie Engel joins Energi PR as SVP of client services, having previously worked with global brands that include LG Electronics, Mattel and Nestlé. Her role at Energi will be to further evolve its services, with a focus on mentorship, skills and career development, as well as strengthening the integration of social media and emerging communications platforms.
Alma Parvizian has been appointed managing partner at Touchwood PR. Previously a VP at the agency, she will now oversee day-to-day operations while remaining a lead contact for key clients.
Eighty-Eight has brought on Jeremy Burgin as interim creative director and Jessica Tat as design intern. Burgins previously worked with BBDO, T1, and Fuse Marketing. The agency has recently been named public relations AOR for LowestRates.ca and started work with the platform Healthy Pets.
Prime Marketing, an experiential and event marketing agency, has named Ian Simpson as business development director, based out of Toronto. His is joined by new account directors Marilyne Brunet in Quebec and Mitto Salem in Toronto. Rosalie Laflamme has been promoted to group director.
Business wins and other news
PR agency Swervepr has been named AOR for Fujifilm Canada. It has been tasked with building overall brand awareness in Canada and promoting both existing products and new ones to be launched this year.
Digital marketing and retail event Dx3 has chosen Craft Public Relations as its AOR for its 2018 show, set to take place in March.
PR shops FleishmanHillard Canada and High Road have concluded their merger, first announced in September. The new agency has been named FHR.
The Epica Awards have announced a new Responsibility Grand Prix for good causes. The prize will be awarded in association with ACT Responsible, an association supporting cause-related advertising.
The One Club for Creativity has selected Helen Pak, president and CEO at Grey Toronto to serve on the Interactivejury of the ADC 97th Annual Awards.
Media
Rogers Media has started beta testing dynamic ad insertion on all live and on-demand audio streams for its 55 radio stations. The capability applies to the audio listened to on all digital devices, including browsers, apps, aggregators, smart speakers and other devices.
Most Canadians say they experience more advertising now than they did three years ago, and  65% of them say the ads feel more intrusive than before, according to the latest AdReaction survey.