Bensimon Byrne adds new XD department
Jon Litwack will head the agency's experience design arm, which will serve all three of its divisions.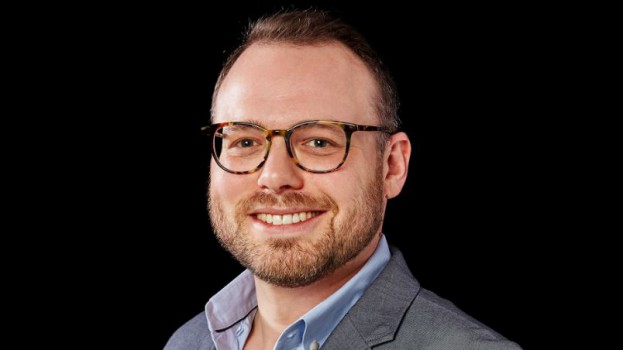 Bensimon Byrne has recruited Jon Litwack to lead its new experience design (XD) department, which will provide services to all three of its agency divisions.

As director of experience design, Litwack will oversee a team consisting of product designers, developers and digital strategists. He will be involved in thought leadership, recruiting top talent, liaising with other departments and fulfilling other duties related to his senior leadership role. He will answer directly to Jack Bensimon, president of Bensimon Byrne.

Most recently, Litwack was VP of marketing technology at National Public Relations, where he led the firm's marketing technology practice. Litwack also previously worked in digital-focused roles at Environics, Organic, Trapeze and Momentum. According to Bensimon, Litwack's broad experience in the marketing and communications industry makes him a good fit for the role.

Bensimon says two main factors were at play in the agency's decision to give its XD capabilities their own departmental identity. Seeing as the agency's three divisions – creative shop Bensimon Byrne, digital and innovation agency OneMethod, and PR shop Narrative – were all utilizing digital resources, it made sense to create one group that could be tapped into by each division, rather than have those capabilities scattered across the agency.

The move mirrors what Bensimon Byrne has done with The Button Factory, its in-house production department. OneMethod used to have its own editors and videographers, for instance, but consolidating those capabilities has given them a more "robust" identity.

More importantly, Bensimon adds, the agency has been adding more and more value for its clients through experience design. "It's evolving away from pure awareness communication into building consumer engagement between consumers and brands that are based on the experience they have," he says. "It becomes integral to pretty much everything we do."

The agency points to the work that it did on Svedka's Halloween campaign and on June's Eatery for Casey House as examples of putting consumer experience at the centre of its campaigns.

"In both instances, it's a recognition that simply telling the consumer what you want them to think about the brand is no longer an effective way of generating the kind of engagement that brands require in order to drive sales," Bensimon says.