Jordan Doucette joins Leo Burnett Chicago
Taxi Canada's co-CCO heads to the U.S. to lead creative work on the agency's Kellogg's account.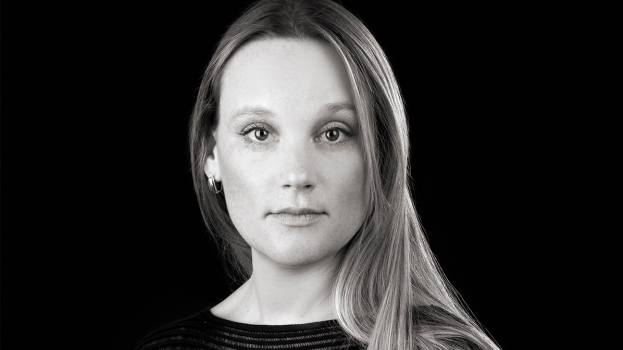 Taxi Canada co-CCO Jordan Doucette is headed south of the border, joining Leo Burnett's Chicago office as EVP and ECD.

Reporting to the agency's CCO Britt Nolan, Doucette will be leading Leo Burnett's longstanding Kellogg's account, overseeing creative product for the agency's work on the CPG's brands across the U.S.

The new position is effective immediately.

"[Doucette] is a modern thinker, known for understanding clients' business challenges and approaching them with creative solutions – not just ads," Nolan said in a press release. "She is exactly the right leader to help us continue our evolution."

Doucette first joined Taxi in 2006, becoming ECD at the agency by 2011. After leaving for a stint at Edelman in 2014, she rejoined the agency in 2015. In 2016, Doucette was named co-CCO of Taxi Canada with Jeff MacEachern to lead the agency's creative product across Canada, while Reid Miller took on the CCO role for the agency's U.S. operations. The CCO appointments were part of a creative succession plan as co-founder and previous CCO Paul Lavoie moved into a chairman emeritus role (Lavoie formally left the agency at the end of 2017).

During her time with Taxi, Doucette worked on creative campaigns for Pfizer, Canadian Tire, Mark's, Telus, Fido and Mini, among many others.

"Jordan has been a significant contributor to Taxi over the years – having done two tours of duty and worked at multiple Taxi offices," said Mike Leslie, president of Taxi's operations in English Canada, in an email to strategy. "Relocating to Chicago is an excellent opportunity for her, and we wish her much success."

Taxi did not say if the agency would be filling Doucette's role, be it in the interim or on a permanent basis. Alongside MacEachern and Miller, Taxi's other creative leadership includes ECD Pierre Nolin in Montreal and CD Jay Gundzik in Vancouver. Last year, it also hired CDs Frank Macera in Toronto and George Giampuranis in Montreal.