Climax Media appoints general manager
Dana Di Ponio will oversee operations, business development and client work at the Toronto digital agency.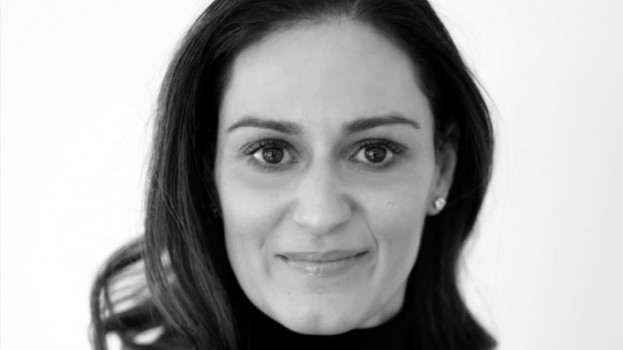 Climax Media has appointed Dana Di Ponio as general manager.

Di Ponio will work alongside the Toronto digital agency's executive leadership team and will oversee operations and new business development. She will also be responsible for the agency's roster of clients, which includes Honda Canada, Acura, Canon Canada and Freedom Mobile.

Previously, Di Ponio was VP of project management at Critical Mass, where she oversaw programs in Toronto and New York for clients that included Citigroup, Bank of Montreal and Infinity Global. Prior to that, she was director of project services at Blast Radius, where she also held several other leadership positions.

She is expected to play a role in helping Climax Media scale its operations, according to John Wilk, the agency's CEO.

Climax Media has also recently hired Lorie Rondinelli as delivery director and group account lead. Rondinelli previously worked alongside Di Ponio at Blast Radius and Wunderman.