Up to the Minute: Cinco signs deal with BeiAo
Plus, Pomp and Circumstance gets two new clients, Zulu and FCB win at Arc Awards and more news you may have missed.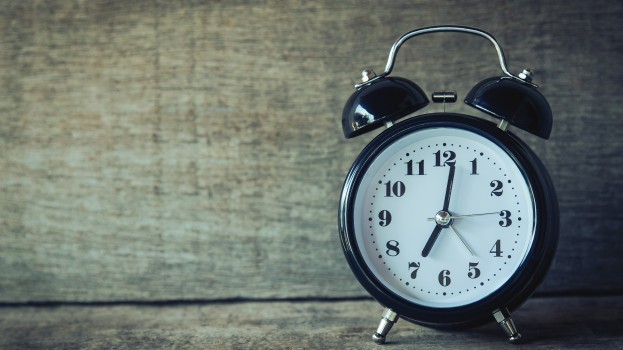 Hires and new business
Cinco has signed a partnership deal with BeiAo, a Chinese state-owned cultural and sports events company. Through its Cinco Lab, the Toronto experiential marketing agency will work on experiences for Chinese consumers during major events. BeiAo has previously been involved with the opening and closing ceremonies of the 2008 winter Olympics in Beijing and the 50-year anniversary of the People's Republic of China ceremony.
Pomp and Circumstance has been named AOR for Actua, a STEM youth outreach charity, and for Amica Mature Lifestyles Inc., a seniors residence organization.
Jordan Devon has joined as an analyst at Crestview Strategy, a public affairs agency with offices in Toronto and Ottawa. He will based out of Toronto.
Other news
Zulu Alpha Kilo and FCB Canada have been recognized in Adweek's second annual Arc Awards, announced in the Jan. 15 issue of the magazine. Zulu won Best Use of Animation for Cineplex's "A Balloon for Ben" and Best Use of Long Form Film for Harley-Davidson's "Common Ground." FCB won Best Charity/Pro Bono/Pro-Social Effort for "Down Syndrome Answers."
The Gunn Report has introduced changes to its global index of creative excellence in advertising. The Gunn Report was acquired by WARC at the end of 2016, and as a result will re-launch next month. The company has reworked its ranking methodology and will introduce the Gunn 100, a ranking of the 100 best creative ideas in the world, regardless of their communication discipline.
Media
Netflix has announced it will boost its marketing budget to $2 billion from $1.3 billion, following its biggest subscriber growth quarter to date. More than 8.3 million people worldwide subscribed to the service in Q4 2017, according to the company.

New research by Amsterdam-based Newzoo has shown that Canadians are ahead of the game when it comes to smartphone ownership. The study found that while half the world's population is expected to own smartphones by 2020, 25.5 million Canadians (or roughly 70% of the population) already do.

Rogers Media and Vice Media have ended their three-year old partnership on the Viceland speciality channel and Vice content studio. As a result, Vice retains full ownership of Viceland's content library and content studio, in which Rogers held a minority stake.