Chapman's draws a line between 'real' and 'fake' ice cream
The brand wants consumers to know its products are 100% dairy-based, unlike some other frozen desserts.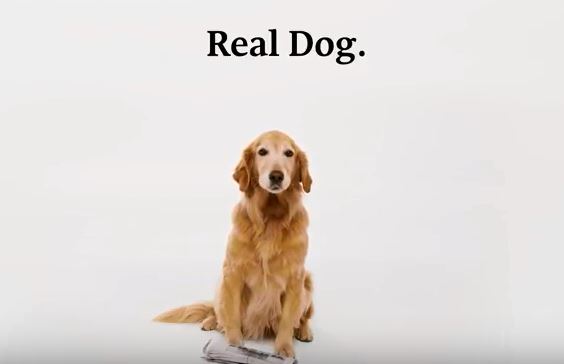 Chapman's Ice Cream has launched a campaign in partnership with the Dairy Farmers of Canada that seeks to help consumers differentiate between what it considers "real" and "fake" ice cream products.

The brand's "Real vs Fake" campaign aims to remind consumers that Chapman's is made of 100% Canadian dairy, a claim not all frozen desserts can make. The idea is that only ice creams made up entirely of Canadian dairy should be considered true ice cream.

Working with content marketing agency Fifth Story, the company produced a series of 15-second spots that are intended to be "simplistic yet impactful," says Kyle McTaggart, Chapman's marketing and media coordinator. He says the ads address what the brand has found to be a lack of consumer knowledge when it comes to identifying dairy-based ice cream versus other frozen desserts.

"Ultimately, what we wanted to do was underscore the difference between our products and a sizable group of products on the market that aren't in fact real ice cream," McTaggart says.

While the brand typically targets mothers aged 25 to 34, according to McTaggart, the campaign has been resonating particularly well with younger audiences aged 18 to 25. Some the creative has earned more engagement from men than women, he says, which was unexpected but not "something we're necessarily unhappy with."

The spots are running on Chapman's Facebook and Instagram channels until the end of the month.

According to government of Canada's Dairy Information Centre, the three largest ice cream producers in the country are Nestle Canada (whose portfolio includes Nestle, Dreyer's and Häagen-Dazs), Unilever (with Breyers, Klondike and Ben & Jerry's) and Chapman's, which have a combined market share of around 64% of the market. Private label and artisanal ice creams account for 12% and roughly 1% of the market, respectively, while the frozen yogurt segment continues to grow.