CryptoGlobal names first CMO
Former SABMiller marketer Stewart Cowan trades beer for Bitcoin, joining the crypto mining company to build brand awareness.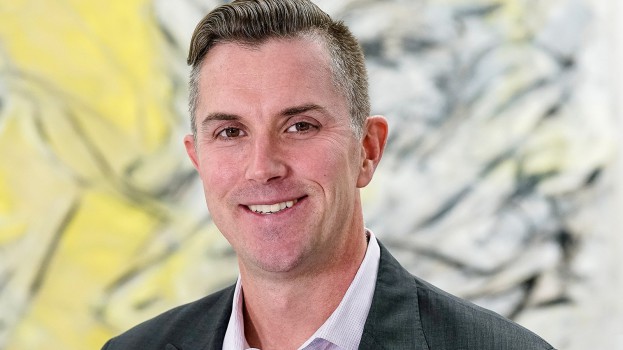 Blockchain and cryptocurrency company CryptoGlobal has goals to communicate the complex world of the emerging financial technology, hiring Stewart Cowan as its first CMO to support its mission.

Cowan previously spent more than nine years at SABMiller Canada, where he was most recently VP of marketing. During his time with the company, he helped launch the Miller Light and Peroni beer brands in Canada, and led a repositioning for Grolsch. Cowan left SABMiller in October 2016 – the same time the company's acquisition by Anheuser-Busch InBev closed – and spent the last year as a business and marketing consultant.

CryptoGlobal is a company that specializes in cryptocurrency mining – which, in simple terms, is the process of computers completing complicated math problems as a way to verify cryptocurrency transactions or changes to blockchain data. The company has also stated its aim to give Canadians a simpler way to participate in blockchain – the decentralized data management technology that powers cryptocurrencies like Bitcoin and has been pegged as having broader applications in several industries.

Cowan stated in a press release announcing his hire that he believes "CryptoGlobal's ultimate goal is to harness the power of the blockchain to help build a more secure, trustworthy world."

In his new position, Cowan will build brand awareness, developing a marketing message to educate both business leaders and potential investors about cryptocurrency mining and the broader opportunities for blockchain technology.