Adobe adds chatbot marketing to Campaign
Integration with the Snaps platform will help brands create bots with direct access to existing consumer data.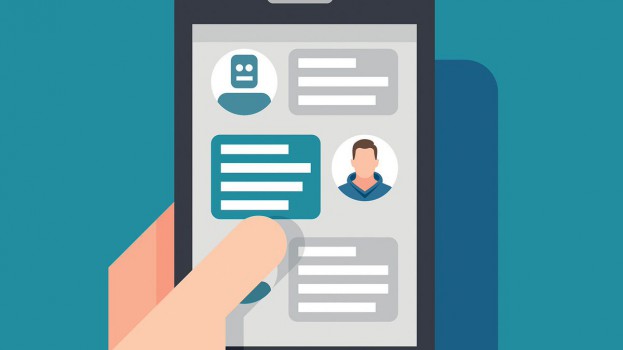 Adobe has announced a new integration with chatbot platform Snaps, linking customer data to a conversational marketing platform.

Snaps is a conversational marketing company that operates its own enterprise chatbot tech. It's one of Facebook's preferred "Platform Development Providers" for bots on its Messenger platform, and has previously worked with brands including Nike, Marriott and Simon.

Snaps' platform will be integrated with Adobe Campaign, the company's cross-channel campaign data management tool within Adobe Marketing Cloud.

The two companies said in a press release that the deal will yield a more complete picture of customers for Adobe users, as well as give the ability to leverage purchase histories and sending messages designed in Campaign through a chat platform.

By integrating Snaps directly with the data within Campaign, chatbots will not only be able to read existing customer data such as preferences, addresses and purchase history, it will also be able to write that information to the database itself based on its conversations with customers, meaning it can be used to customize other aspects of a campaign or interaction on another platform.

The Snaps platform had previously allowed clients to import existing data sets to build their bots, but the integration with Adobe Campaign will allow bots to be powered by a database many clients may already be using and ensures the information the bot is using is as up-to-date as the Campaign database is.