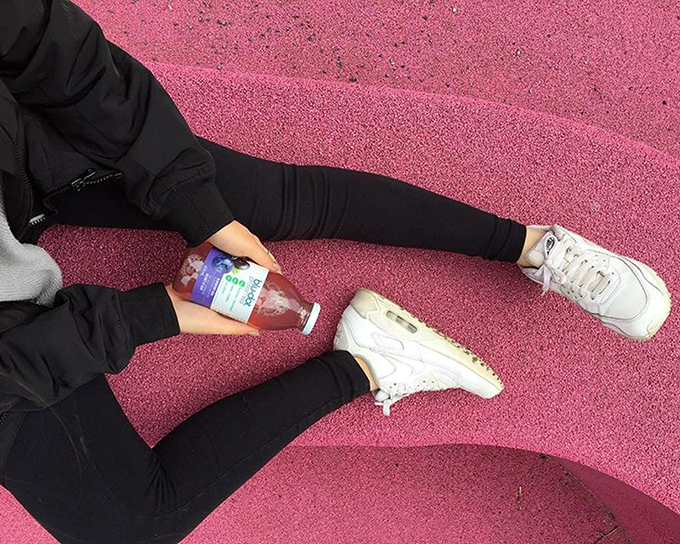 This article appears in the March 2018 issue of strategy.
Micro-influencers (with 50,000 followers or less) have become a strategic asset in influencer marketing. They are seen as "real people" who give brands access to niche audiences, and are reported to be more engaging than their macro-influencer counterparts.
Last year, influencer marketing firm HelloSociety said it saw a 60% higher engagement rate with its micro-influencer campaigns. They were also seven times more cost-efficient than campaigns that used influencers with larger followings.
Arnab Majumdar believes engagement improves even more when you go lower down the chain. His company, Peersway, is a Toronto influencer marketing platform that specializes in nano-influencers with between 300 and 10,000 followers (mostly family, friends and acquaintances) who put greater stock in what they post.
Influence.co confirmed the inverse correlation between follower counts and engagement rates in an analysis of nearly 3,000 social accounts last year. The talent database found influencers with fewer than 2,000 fans had an engagement rate of 10.7%, compared to 3.1% for those with less than 25,000 followers and 2.4% for those with 100,000-plus.
What's more, Majumdar says quality of that engagement is higher too. "We see more conversational comments. Someone might ask what the influencer is wearing in a photo, and it starts a back-and-forth. Larger influencers get general comments on a post, and it's more one-sided."
Jess Hunichen is the co-founder of Toronto agency Shine PR, as well as talent management firm, Shine Influencers. She has seen steady demand for influencers with smaller followings – not just from budget-conscious upstart brands, but bigger global companies, too.
"Being able to target different communities within a market is so valuable," she says.
Majumdar adds that brands can work with multiple nano-influencers – instead of just one big influencer – to get mass reach and still enjoy a higher rate of engagement. For example, a Peersway-created campaign for L'Oreal's Biolage R.A.W. product line engaged 150 nano-influencers, reaching an audience of over 900,000 Insta users, and generating 58,000 engagements while also growing Biolage's own following by 10%.
Hunichen adds that a "pool of influencers" allows a brand to target multiple audiences at once. And because of lower costs, it can provide a low-risk, test-and-learn opportunity for a longer-term strategy.