CASSIES Bronze: Mac's goes quirky with Froster ads
A Snapchat filter-driven campaign helped Mac's and Giants & Gentlemen drive the best sales period for the Froster brand in five years.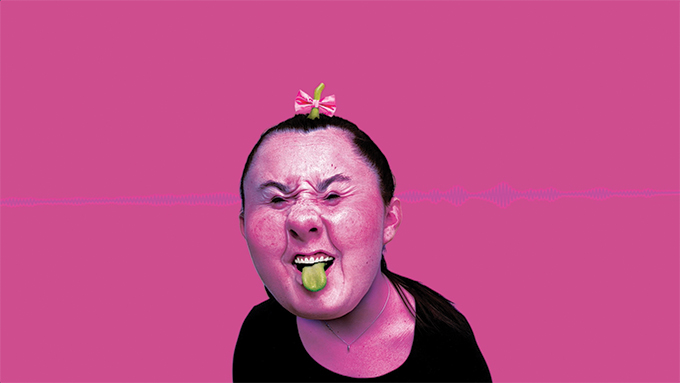 This article appears in the March 2018 issue of strategy.
+ Bronze: Matching Message to Medium
Despite the strength of the Mac's brand in Canada, its Froster beverage was overshadowed by 7/11's Slurpee, which was synonymous with the category.
The Froster brand personality is unique and weird, just like its 17-year-old male target. So it enlisted Giants & Gentlemen to show teens how the beverage brand can play a role in helping them stand out.
The "Frosterize Your Face" Snapchat filter was among the first of its kind in Canada. Launched in May 2016 with a budget of $500,000, teaser posters demonstrated the different Froster flavours that users could potentially turn themselves into. The campaign also included 30-second radio spots, bus posters, social posts, in-store POP and store clerk T-shirts.
Results
Froster national sales grew 40%, making summer 2016 the best sales period for Froster within five years. There were 11 million interactions on Snapchat; double the benchmark for a filter takeover.