CASSIES Bronze: Manulife reveals the mortgage truth
DentsuBos and Mindshare helped the brand "Uncover the Mortgage Truth" and win a medal in the Underdog category.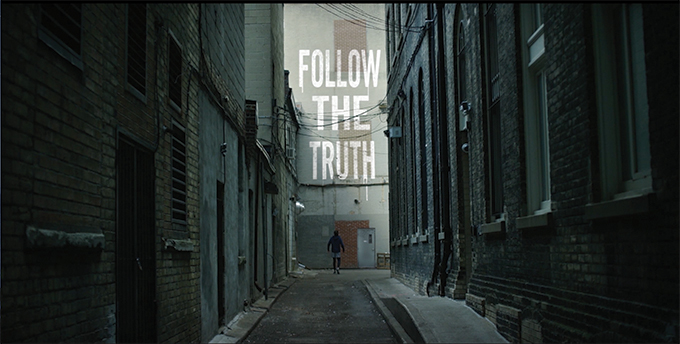 This article appears in the March 2018 issue of strategy.
+ Bronze: Underdog
Consumers feel trapped in mortgages that are overly confining and restrictive. Yet two-thirds stay with their current mortgage provider when it's time to renew. This was the hidden secret of an industry that competed on interest rates.
Brand familiarity coupled with low share of voice (2%) was also preventing people from switching to Manulife. So the brand, DentsuBos and Mindshare set out to "Uncover the Mortgage Truth" with a campaign that promoted the Manulife One mortgage – a service which combines a customer's mortgage, line of credit and banking so that customers can pay off their mortgage years earlier.
Running nationally from May to July 2017, and supported by a $3 million budget, "Uncover the Mortgage Truth" launched with a movie trailer featuring a couple going through the scary mortgage renewal process. It was followed up with 28 pieces of digital and video content that revealed the hidden truth that a person can pay off their mortgage earlier with Manulife One than any other mortgage provider.
Results
The campaign delivered a 27% lift in Manulife One mortgage applications versus the same year prior. Brand health metrics improved during the campaign – brand affinity increased 66%, while brand relevance rose 7%.