CASSIES Bronze: Ontario Tourism gets familiar
The "Where Am I?" campaign, by FCB, took home hardware in the Services category for its efforts to drive new visitors to the province.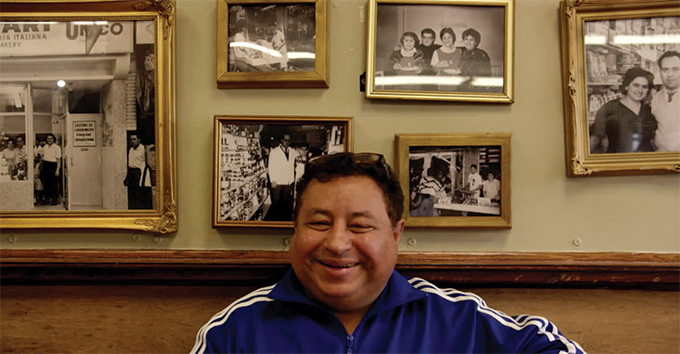 This article appears in the March 2018 issue of strategy.
+ Bronze: Services
Ontario conjures up images of Niagara Falls, the CN Tower, trees and lakes. However, travellers are looking for new and unfamiliar experiences.
Ontario Tourism Marketing Partnership Corporation (OTMPC) wanted Canadians to see Ontario as a world-class travel destination. So it worked with FCB to create a campaign that wouldn't reveal where its images were taken, instead challenging people to answer the question: "Where Am I?"
In June 2016, with a national budget of over $2 million, "Where Am I?" launched with a 60-second teaser video that did not reveal the visuals were from Ontario, driving viewers to social media and a microsite, where they could guess the location. New clues were released everyday on Instagram and Facebook. One month later, the location was revealed.
Results
Travel to and within the province increased dramatically: overnight visits tripled and summer trips nearly doubled, generating $32 million in visitor spend. The campaign ROI was $7.32 for every dollar spent. WhereAmI.com received more than 60,000 visits, with one in three users returning to the site. Traffic to OntarioTravel.net was 23% higher during the campaign period over the previous year.