CASSIES Gold: Canadian Tire's tested idea
For four years, Taxi helped the retailer show its products could help real people equip themselves for life in Canada.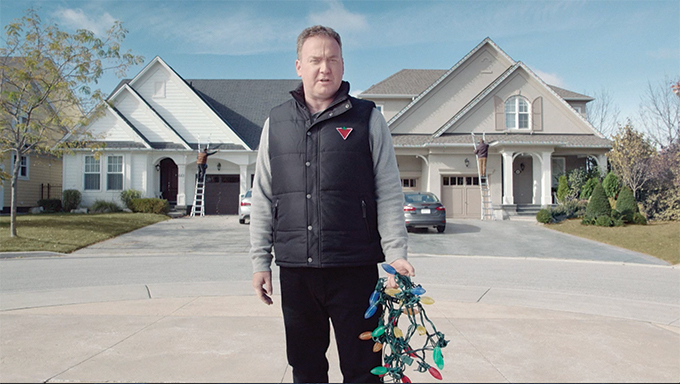 This article appears in the March 2018 issue of strategy.
+ Gold: Building Brand Equity
+ Silver: Long Term Success
+ Silver: Retail
The growth of large U.S. retail chains such as Walmart, Home Depot and Lowe's has greatly intensified competition for Canadian Tire. For years, the retailer introduced products featuring innovations not available anywhere else, but its core equity metric ("Equips me for the jobs and joys of life in Canada") was down from 45% in 2011 to 37% in 2013. Canadian Tire needed to demonstrate that it understands life in Canada and has the products to prove it.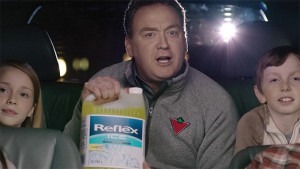 The retailer didn't need an ad campaign, but a business idea that was tied to Canadian Tire's roots. The emotional bond to the brand had to be complimented with a rational appreciation for its products. The best arbiters of what is best for life in Canada are Canadians themselves. Their objectivity would convince customers that the retailer's products are reliable and relevant for life in Canada. Regular people and category experts, like contractors, put Canadian Tire products to the test. Products that stood up to the task were awarded the "Tested for Life in Canada" badge.
Launching nationally in June 2013 and supported by a $5-plus million annual budget, "Tested", by agency Taxi, rolled out in five waves, growing in scale each year.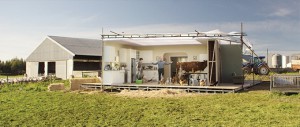 During the initial 2013/2014 phase, the focus was on products that addressed Canada's extreme climate. In 2015/2016 the communication was broadened, telling the story of how products were tested by real people, and not in labs. Product spots ran for the rest of the campaign.
In 2017, the testers themselves were introduced along with the products they were vetting. Led by television, in-store POP, flyer and CT.ca, the campaign has expanded online where all tested products are featured.
Results
Awareness of the tested program has grown throughout the campaign period, from 6% in 2014, to 13% in 2015, to 30% in 2017. Among Canadians aware of "Tested," trust has increased 9%. The core brand-equity metric "Equips me for the jobs and joys of life in Canada" has increased by 14 points from 2013.

Sales for the tested products grew from 70% to 1,200%. In the first half of 2017, virtually all of Canadian Tire's sales growth was driven by tested products (+18%) versus non-tested (+0.4%). Web sales show tested products have three times more product views than non-tested, 2.5-times more orders, and six points higher conversion.