CASSIES Silver: Nissan plugs Rogue in hostile terrain
Juniper Park\TBWA kicked off a long-running, successful platform by turning a vehicle into a "Winter Warrior."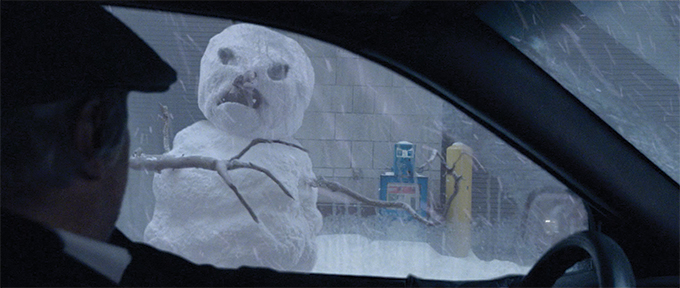 This article appears in the March 2018 issue of strategy.
+ Silver: Long Term Success
+ Bronze: Building Brand Equity
In 2013, Crossover Utility Vehicles (CUVs) had become the biggest sellers in Canada. But the Nissan All-Wheel Drive (AWD) system, while good, was no better than that of its competition. The Nissan brand scored low on the quality, durability and reliability that CUV buyers sought.
Rogue – the company's flagship CUV product – held a declining segment share of 4.4% prior to the 2014 launch of a model that was targeted to have 8% share by 2016.
Although Canadian CUV drivers rarely take their vehicles off-road, a car capable of handling those kinds of conditions is a key driver for purchase consideration. Previous global campaigns for Rogue had focused on the vehicle's design and cargo space. However, AWD capability gives drivers a sense of pride in being able to handle difficult driving conditions.
Launched nationally with the help of Juniper Park\TBWA in January 2014 with an annual $5-plus million budget, the first commercial "Winter Warrior" conjured the look and feel of a Hollywood superhero film. Winter was the villain – personified by sinister marauding snowmen threatening helpless civilians – vanquished by the Rogue and its hero driver. The TV-led campaign developed over the three following winters and featured other models – and hostile road conditions – alongside Rogue. Digital and social media supported the TV ads during the campaign.
Results
Every month in 2014, Rogue broke its share record, ending the year at 7.6%. Share continued to grow to 8.8% in 2015, 9.3% in 2016, reaching 10.1% by June 2017. Total incremental Rogue sales of nearly 60,000 units represent a 72% uplift on the base volume figure, equating to $1.7 billion in additional sales. The campaign also had a positive sales effect on the Murano model.