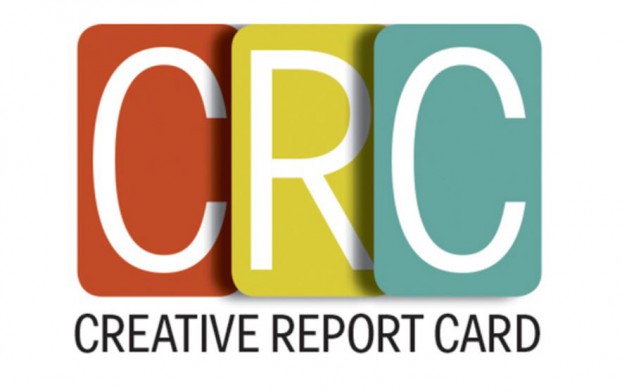 We've crunched the numbers and let computers confirm what anyone who's been paying attention already knows: 2017 was a huge year for Cossette.
Under the leadership of Peter Ignazi and Carlos Moreno (#1 CDs), the agency and its creatives swept the CRC rankings. The duo have helped precipitate a creative renaissance at the 45-year-old agency. We asked Cossette's Jaimes Zentil (top CW) and Craig McIntosh (top AD) about it, and also spoke with the shop's former CSO and #1 Planner Jason Chaney to see how he's transferring his skills to his new post at Koho.
The agency's impressive show on the awards circuit was in part thanks to SickKids (#1 Brand), whose "VS" platform redefined the organization and led to an unprecedented number of donations.
The campaign earned it a ton of trophies across the regional, national and international award shows we compile for the CRC (see more about the methodology here).
You can access the full lists for creatives and companies using the links below. And if you want to dig a little deeper, click on the names in each list to access more information, previous year's rankings as well as news articles on some of the work that came out of Canada over the past year.