M5 names new leadership team
Gary Wadden and Derek Langdon have handed ownership to a group of five partners spread across Atlantic Canada.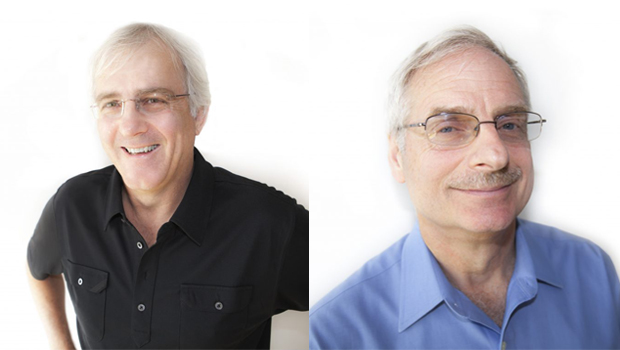 M5 has announced a new team of partners as the agency's previous owners step away from day-to-day operations.

The agency's Gary Wadden and Derek Langdon are moving into advisory roles and handing ownership to five new partners: Susan Clarke, SVP of client service; Heather Dalton, EVP of operations; Rick Rouah, EVP; Carolyn O'Keefe, president of research division MQO; and Chris MacInnes, SVP.

All of the new partners have been members of M5′s senior management team for several years. The partners are spread throughout the agency's offices in Atlantic Canada, with a press release pointing to this fact as something that "underscores the organization's commitment to a strong regional presence."

M5 was founded by Wadden in St. John's in 1981. He was joined by Langdon in 1985, who became partner and chief operating officer at the agency. Over the last 30-plus years, the agency has expanded to more than 150 staff across offices in Halifax, Moncton, Charlottetown and Manchester, New Hampshire, in addition to its home base in St. John's. It also operates research division MQO, PR division M5 Public Affairs and production house Wavelight.

Dalton said in a press release that, while the executive team at the agency is being restructured, it will be "business as usual," as the leadership team is already familiar with the agency's clients and have deep connections across the Atlantic provinces. M5 has done work for Discovery Centre, Newfoundland Power and GM Canada, as well as government assignments in several Atlantic provinces.

The changes at M5 were effective on Feb. 1.