Up to the Minute: Abacus hires CRO
Plus, Esther Garnick PR wins This Works, Astral announces first Carte Blanche jury and more news you may have missed.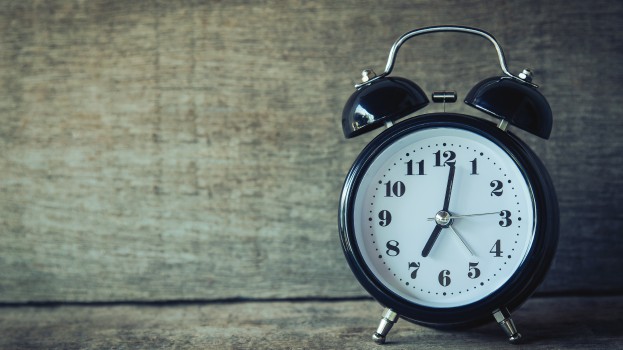 Hires and new business
Abacus, a Facebook-ads focused digital agency, has named Rebecca Brown as chief revenue officer. She will guide customer success and oversee an expansion of the agency's consulting services. She joins from J. Walter Thompson Canada, where she was the VP of social media and content.
Montreal-based Zendatamarketing has promoted Vanessa Gratton to senior director and Emmanuelle Dubois to director of consulting services. Fani Saint-Pierre Mousset has been named web projects manager.
Toronto-based Esther Garnick PR has been awarded a media and influencer mandate for This Works, a British skincare and lifestyle brand.
Sophie Darsigny has joined Quebec's Groupe Infopresse as senior director of sales and marketing, having previously worked at International Balloon Festival of Saint-Jean-sur-Richelieu, Cirque du Soleil and Leucan.
Awards
Bell Media's Astral has announced the jury for its ninth annual Carte Blanche out-of-home advertising competition. For the first time in the competition's history, winners will be selected by a national jury consisting of two jurors from each represented region, as opposed to the general vote of past years. The judges are are: Anthony Chelvanathan, group creative director at Leo Burnett, and Julie Markle, group creative director at Ogilvy; Leia Rogers, creative director and managing partner at Rethink, and Neil Shapiro, group creative director at DDB; and Anne-Claude Chénier, VP creative advertising at Cossette, and Luc Du Sault, VP and creative director at Lg2.
North Strategic has been recognized as one of Canada's Top 10 Most Admired Corporate Cultures. The PR agency was the only one to receive the award this year.
Media
Canadian publishers, ecommerce providers and online brands may want to pay close attention to the European Union's General Data Protection Regulation, coming into effect in May. The new rules will alter how European consumers control their personal information and how businesses work online, opening up the possibility for Canadian businesses to face fines. Media in Canada has a primer on what publishers and brands should know.

Music streamer Spotify has released its user numbers, ad revenues and future goals, having filed to be listed on the New York Stock Exchange earlier this week. The filing revealed that the company plans to take on traditional radio, by growing its podcast and video properties, and to continue diversifying its ad units.