Former Red Bull, Sid Lee exec named hemp co CEO
Phivida hires James Bailey to team up with former colleague Mike Cornwell and expand its hemp-oil infused brand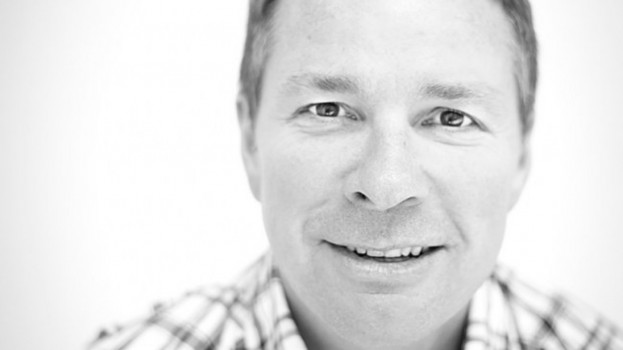 James Bailey has been named CEO of Phivida, the Vancouver-based company trying to build a global brand for its cannabinoid-infused products.

Bailey has a strong marketing background in both the apparel and food sectors, having come up as a brand exec for Adidas Canada, Blue Goose Pure Foods and Merrell Footwear and Apparel. Bailey also worked agency side as a managing director for Sid Lee, overseeing its U.S. operations.

But for six years, Bailey built the Red Bull brand in Canada, and was named general manager for the brand in 2010.

Bailey joins another former Red Bull executive at Phivida – Mike Cornwell – who served under him as a marketing director at the energy drink company. Phivida hired Cornwell as its CMO in February after he led marketing efforts for Samsung and Microsoft in New Zealand.

Phivida markets supplements as well as cold drinks infused with hemp oil extracts. The company has been securing licensing to sell in several U.S. states over the last year, using them as launch pads for global expansion. Its products are positioned as offering health benefits – a platform that may need to change depending on the nature of proposed regulations that would bar all health claims in marketing cannabis-related products come into effect.