Isobar promotes two execs
Tara Macwilliam and Kate Dobrucki have been moved into roles that will help grow the agency's offering in Toronto.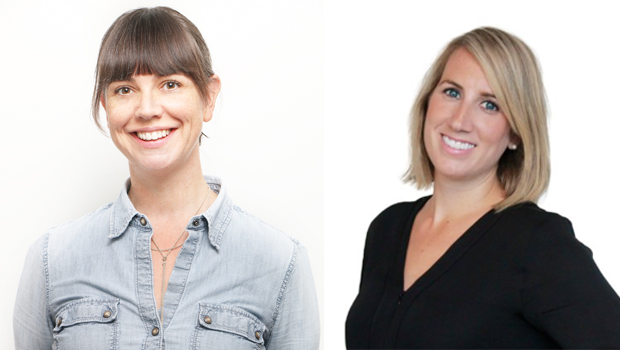 Isobar Canada's managing director Tara Macwilliam and VP, brand Kate Dobrucki 

Isobar Canada has made two additions to its leadership team, promoting Tara Macwilliam to managing director and Kate Dobrucki to VP, brand.

In her new role, Macwilliam will lead operations at the digital agency's Toronto office, which has roughly 100 staff. Dobrucki will work with her and the rest of the agency's leadership team to lead the ongoing development and growth of the agency's integrated offering.

Both will report to Isobar Canada's co-CEOs, Jeff Greenspoon and Kai Exos.

"What's really captivating about [Tara and Kate] is that they're so smart about dynamics," Exos said in a press release. "It's an instinct beyond emotional intelligence and IQ. Jeff and I have always trusted in the power that intelligent leadership can bring to the creative space."

Macwilliam first joined what was then Spoke in 2011, eventually being promoted to director of operations and helping to shape the team when the agency merged with Isobar in 2015. Since the merger, Macwilliam has been serving as the agency's VP of production.

Dobrucki joined Isobar in 2015 as VP of client services with experience from Inventa and High Road, and has worked with brands including Nike, Lego and American Express.