CAA renews push around travel insurance
The auto club continues to promote its broader value proposition to consumers through experience-focused creative.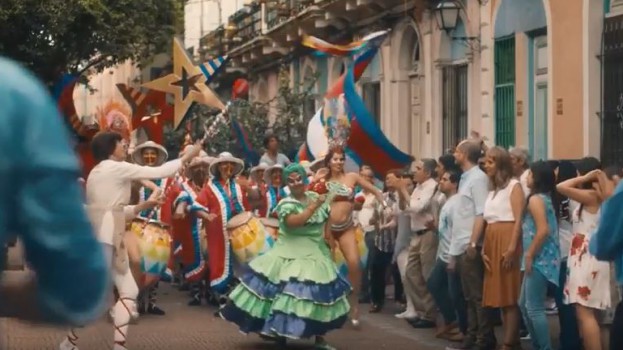 The Canadian Automobile Association of South Central Ontario is encouraging consumers to think about new destinations in a marketing push around travel and travel insurance.

The auto club used insights gleaned from a recent study commissioned by its sister company Orion Travel Insurance in developing the latest iteration of "Making Bad Days Good And Good Days Better," a tagline it began using in 2014.

The survey found that nearly half of Canadian travellers believe life should be about collecting as many experiences as possible, while 64% said it was important to escape daily routine and 53% said experiencing other cultures is of key importance to travelling.

The campaign spot first aired on Jan. 22 and features three travellers who hesitate before taking a "leap" and experiencing what their travels have to offer. One eventually jumps off a cliff, others join in on a dance, while others try new food. The spot is meant to show that CAA can help travellers experience these moments worry-free through products that go beyond roadside assistance.

CAA worked with Arrivals + Departures on the creative concept and Denneboom Media on the media strategy.

Prioritizing the broader range of benefits CAA members receive has been a priority for the brand in recent years as the popularity of ride-sharing services have made roadside assistance less of a necessity in the eyes of consumers.

"Our strategy is to leverage the trust and care Canadians already know us for when they need a helping hand and apply that expertise and attention to all that we do," says Alexi Mann, director of marketing at CAA South Central Ontario.

The company is targeting consumers aged 33 to 55 in its messaging, using TV and online pre-roll ads to reach them, says Mann. It also used the Canadian International AutoShow in February to showcase the new creative, deploying virtual reality experiences to generate excitement among attendees.